The company was founded by Mr. Rob Maroszek. Rob's passion for building and property development are outlined in the core values and principles or what LOUMAIN is today.

1998 - 2000
Rob started as a labourer at his family construction and fitout company in 1996. In 1997 he took on the responsibility for his first refurbishment and fitout of a local pizzeria and in 1998 started contracting as the Maroszek Group. Over the next few years, Rob received exposure to small business operations and construction developments in Poland, Germany and Austria and in the year 2000 he started working in the United States.
From 2000-2008, Rob delivered work to Tier1 companies, such as KB Home and Pulte Homes as well as several smaller projects. His interests and experience expanded to building products manufacturing which included shutters, masonry features and alternative materials used in building and construction. In order to enhance his ability to deliver larger and more complex projects, Rob acquired tertiary education qualifications including a B.S. in Business, Construction Management and later an MBA.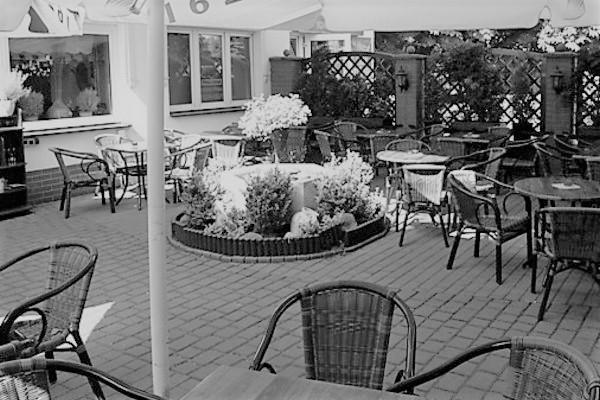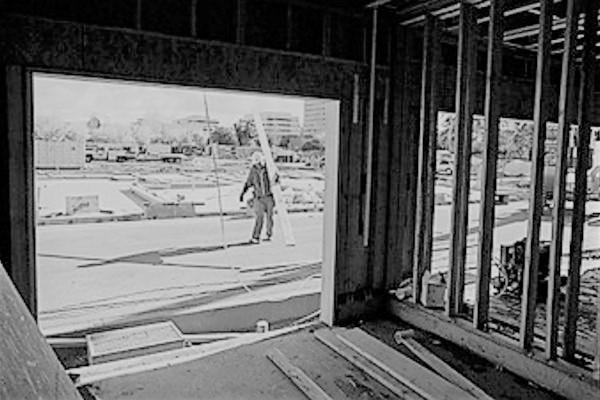 2010 - 2015

In 2010, the Maroszek Group was rebranded as Loumain and Melbourne, Australia office was founded. Since then, the company has project managed, constructed and completed fitouts of more than 70 developments ranging in size from $50,000 to over $10M. One of main focuses and sectors served between 2010 and 2015 was healthcare and commercial projects. Involvement in all other areas of commercial and industrial construction followed suit, including a multi-storey 50 suite hotel.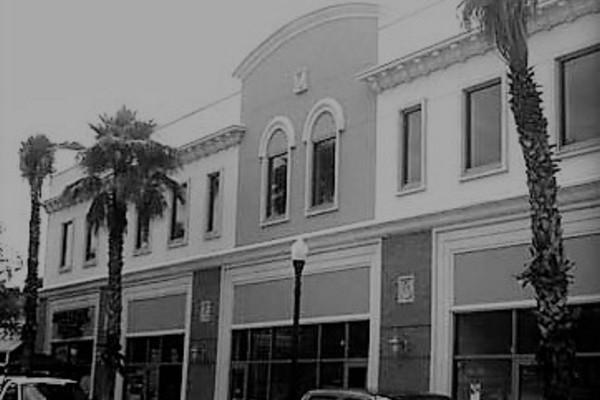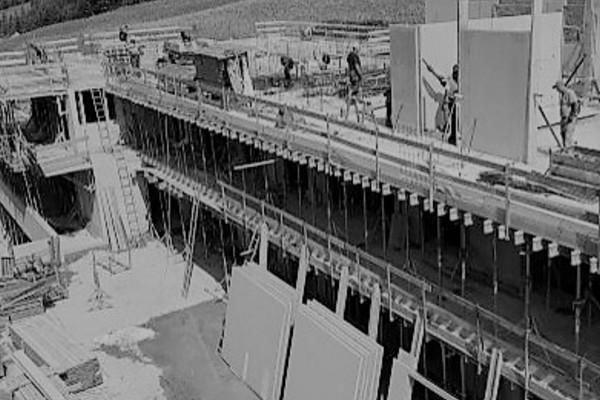 Firm's investment in information technology has also transformed the way LOUMAIN delivers results and value. Since 2015, the company has implemented several systems in order to measure output, value, quality and increase collaboration and timely communication between stakeholders.
2015 and beyond
The company continues to conservatively grow and expand. Presence was established along Australia's eastern coast in order to meet the needs of Sydney, Brisbane and other hubs, including inland and regional areas. Strong, long-standing relationships with clients continue, while new relationships are being formed based on transparency, honesty, value and responsibility.