LOUMAIN Team consists of experts in new laboratory construction and research buildings, laboratories, cleanrooms, manufacturing labs and pharmaceutical labs.
Turnkey Design and Construction of Laboratory Facilities
We offer our clients peace of mind by engaging in turnkey project delivery - from early stage planning, compliance and feasibility studies and compliance to design, construction, project management and maintenance.
Lab construction materials, finishes and methods
We use a wide range of construction materials suitable for medical cleanrooms, food cleanrooms, laboratories, research facilities in order to meet the latest laboratory construction standards
Any size and specialty use of laboratory, storage or plant space to fit your budget
We build and fit-out clean rooms, cold rooms, sterile environments, research departments and pharmaceutical manufacturing and storage facilities of all types, sizes and budgets. from the beginning, we are transparent about lab construction costs.
The buildings comply with a variety of standards such as Grade A-D, IS0 4
Laboratory accessories and lab furniture fitouts
We work with manufacturers of customised accessories for the sterile industry and provide installation services of doors and windows, joinery and specialty accessories, lighting and high-tech fitout.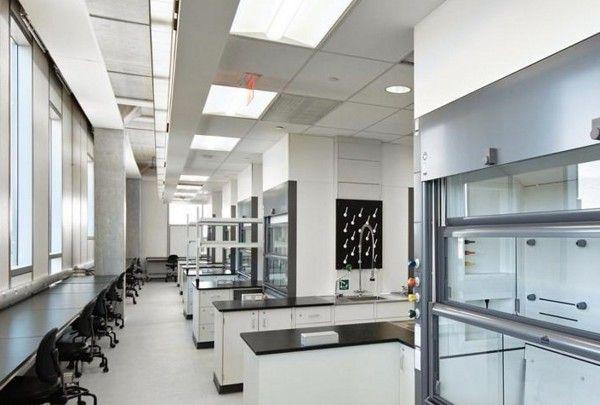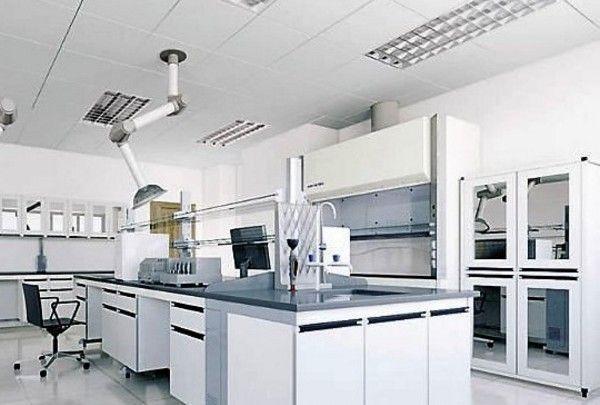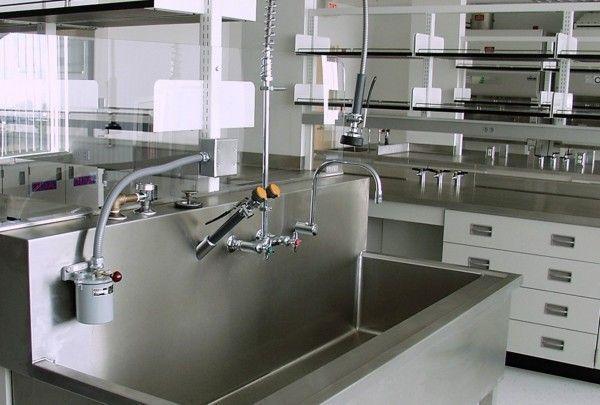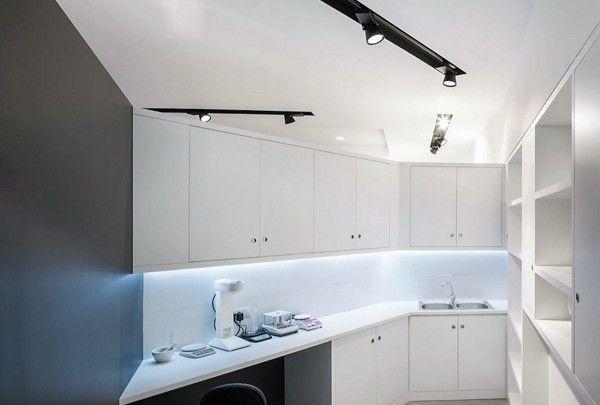 At Loumain we provide: