Our clients engage us in creating office spaces designed to increase productivity, staff comfort, client engagement and workflow. Our office fitout team assist in getting a high return on investment by utilising each space in a clever and practical fashion.
Examples of office fit-out projects completed:
Interior design and fit out,
Office retro-fitting and renovations,
Flexible, modern office partitions,
Concept and design management (we work with your designaded architect or engage one on your behalf),
Space planning and future-proofing,
Office Joinery and furniture installation.
Since 2010 Loumain has established relationships with many local contractors, suppliers and has a stellar reputation working as part of larger project team. We work well with others whether a head office fitout contractor or sub-contractor.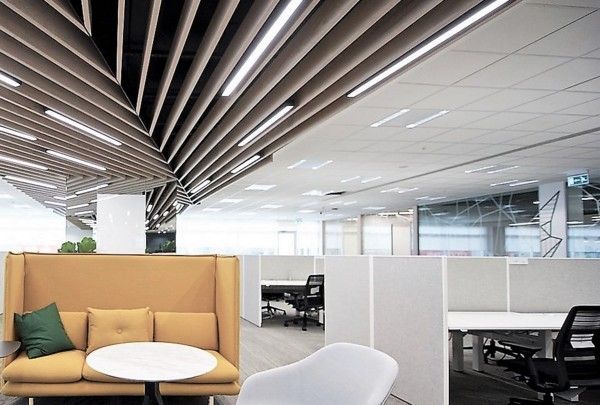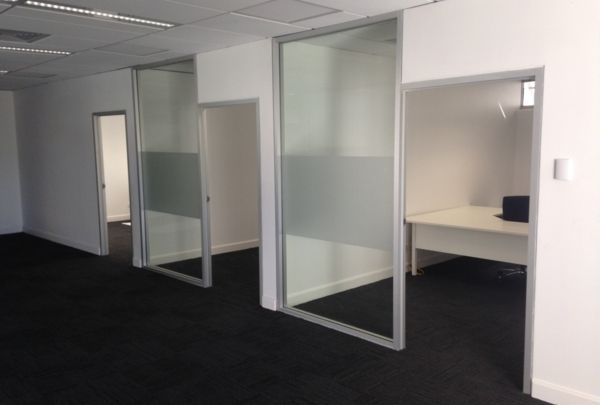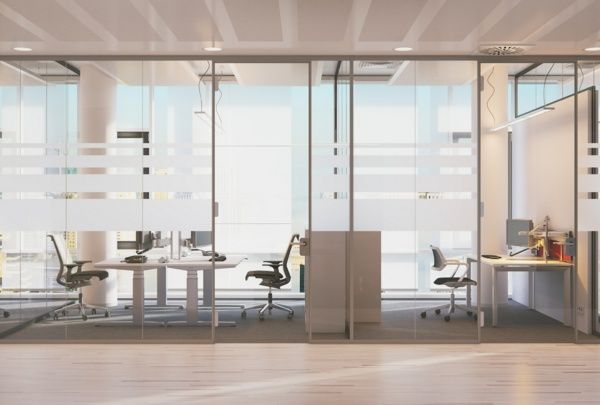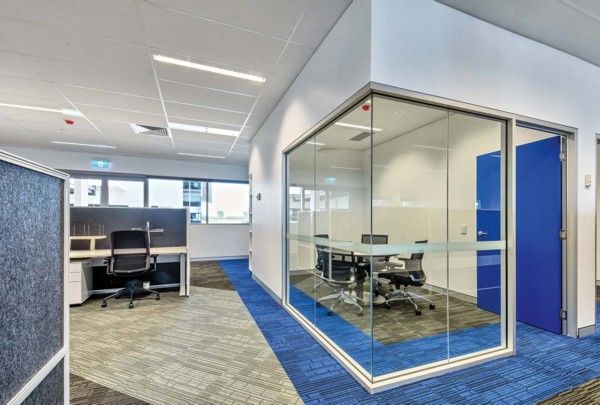 Click on one of the links below to find out more about: