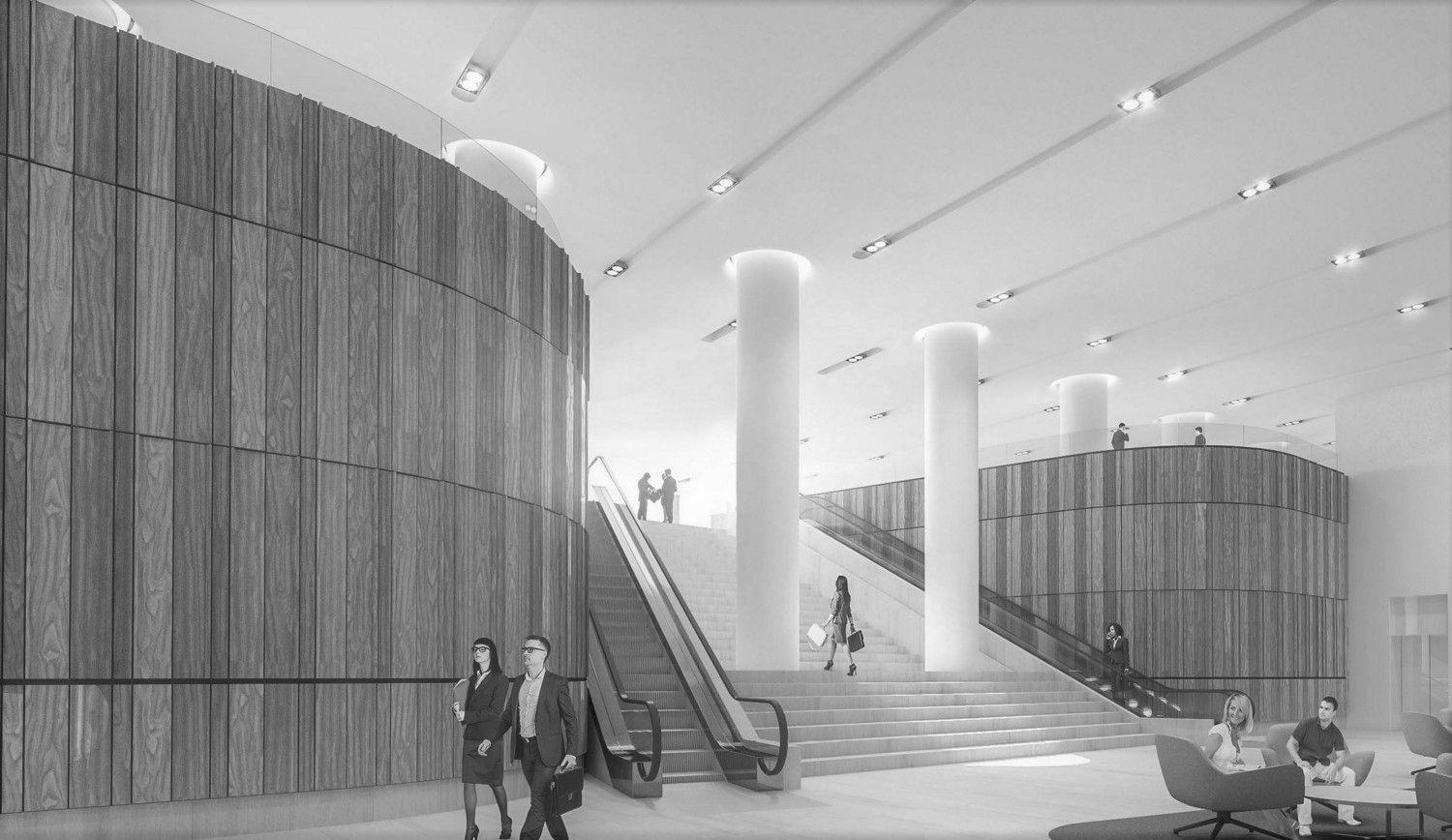 Loumain engages in both traditional (design, bid, build) as well as turnkey delivery models.
In the construct-only model, the project is fully documented by an external design team engaged by the client/principal. In the design & construct model (also known as "turnkey" or in some sectors as EPCM - engineering, procurement, construction, management), the principal engages us in early stages in order to deliver planning services, conceptual drawings, design and documentation, secure all required approvals, plan construction, procure resources and manage the entire process leading to final delivery.
Services
Select a section below to learn more about each service offering
Early Planning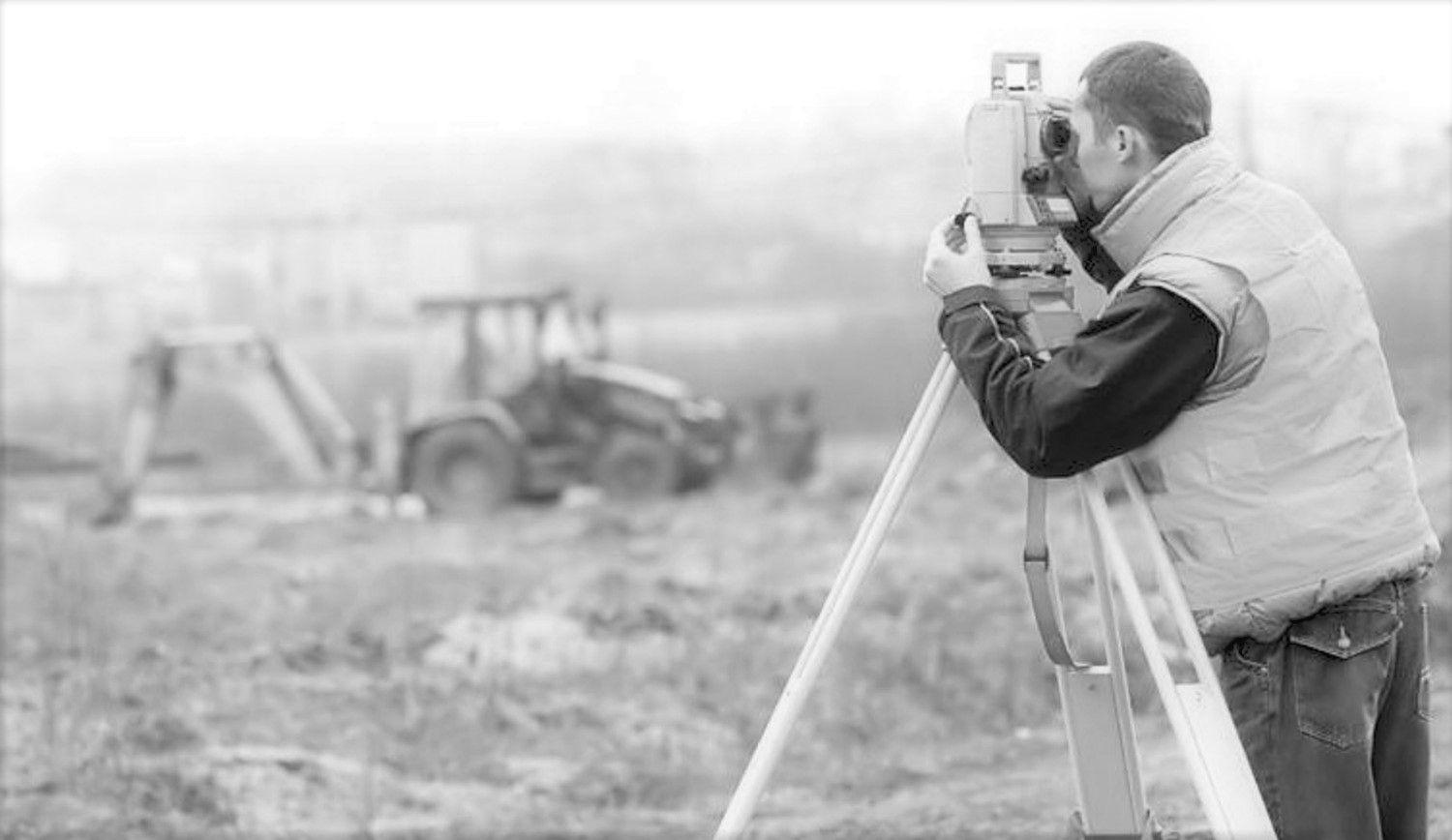 Concept & Early Planning
Early planning support ranging from pre-development, feasibility studies to financial planning and more.
Design Management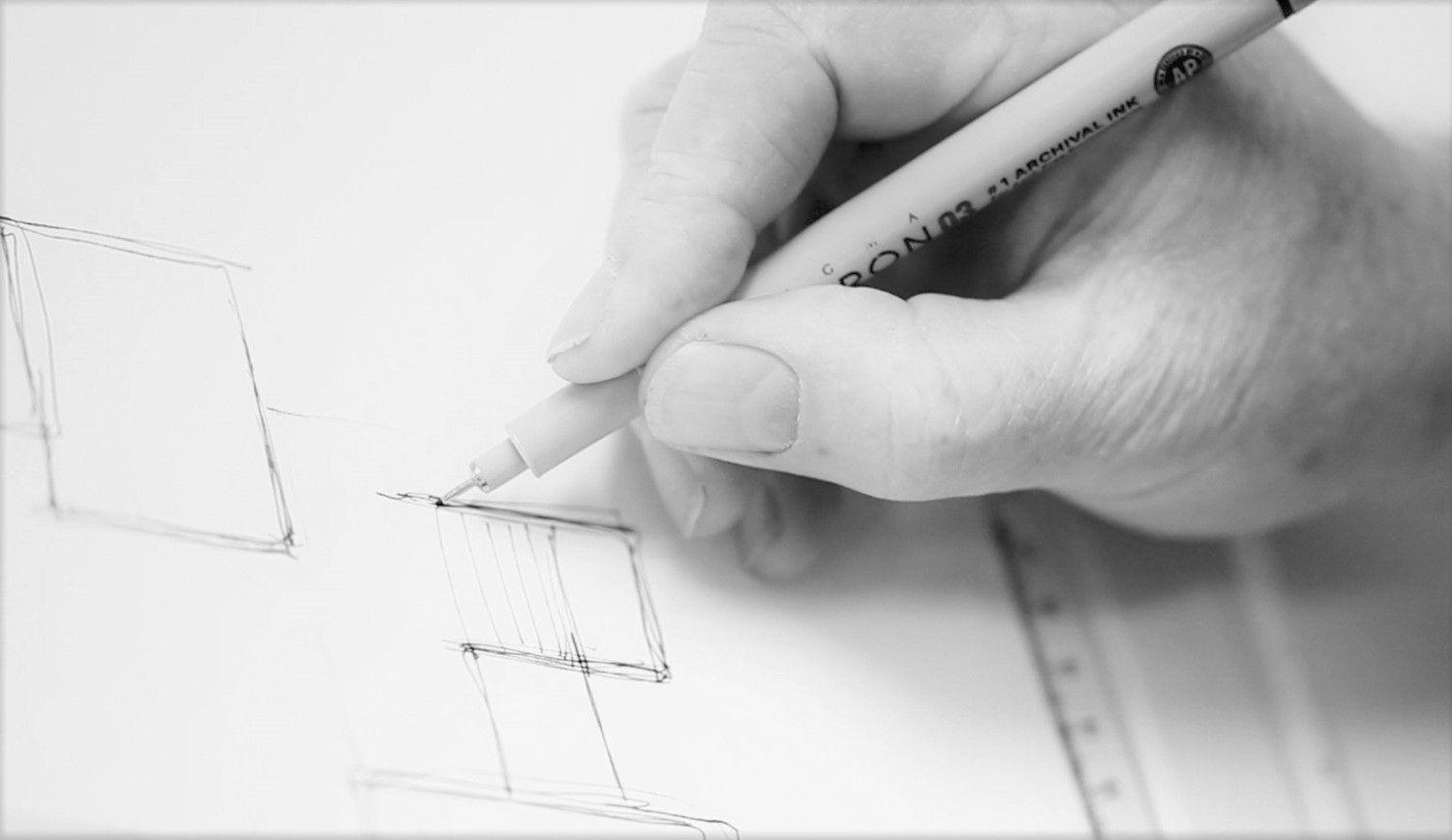 Design Management
Working with architects and designers to deliver best possible outcomes for clients.
Civil Works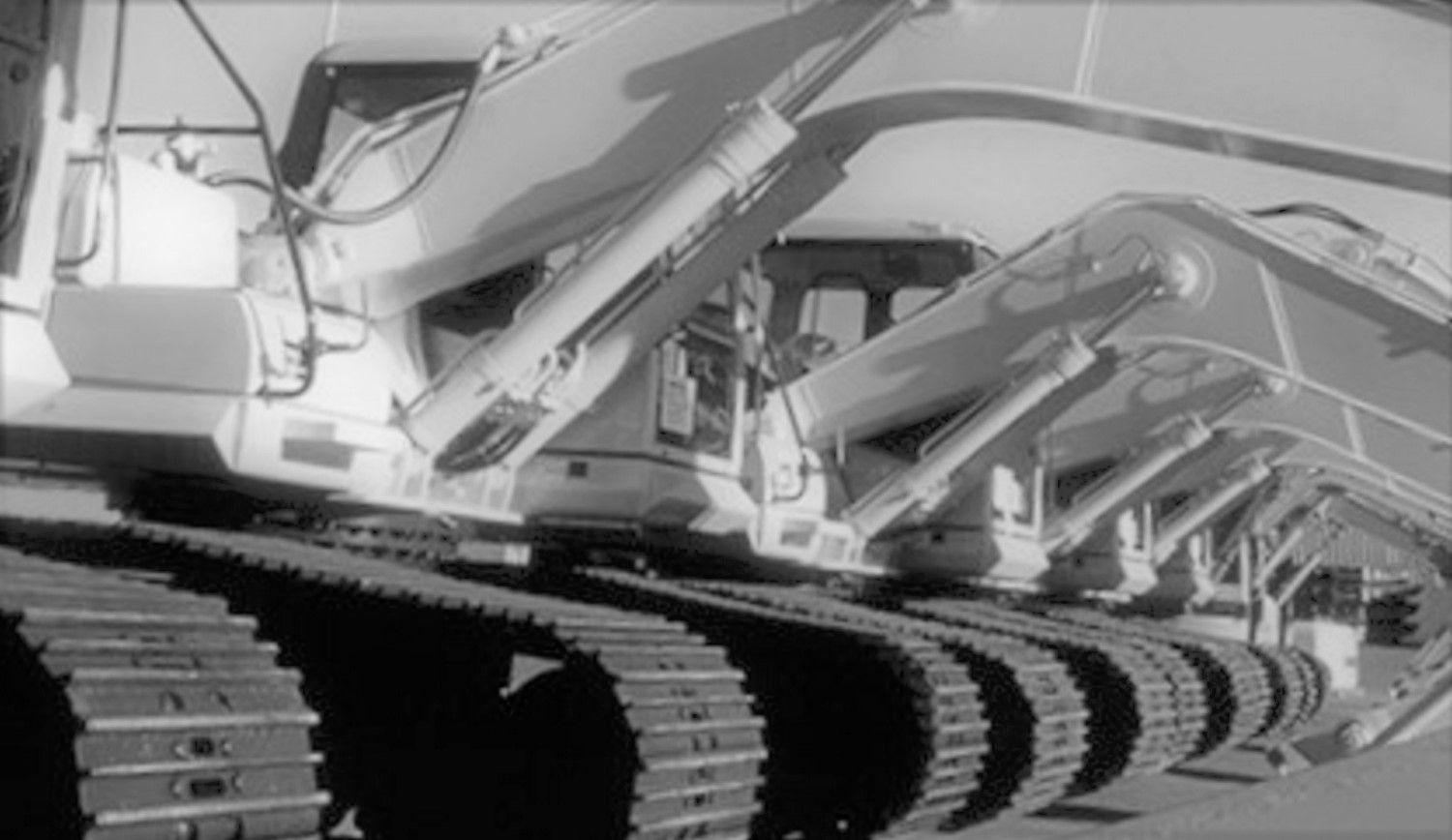 Civil Construction
Delivering a full range of civil works including earthworks, excavation, drainage and more.
Construction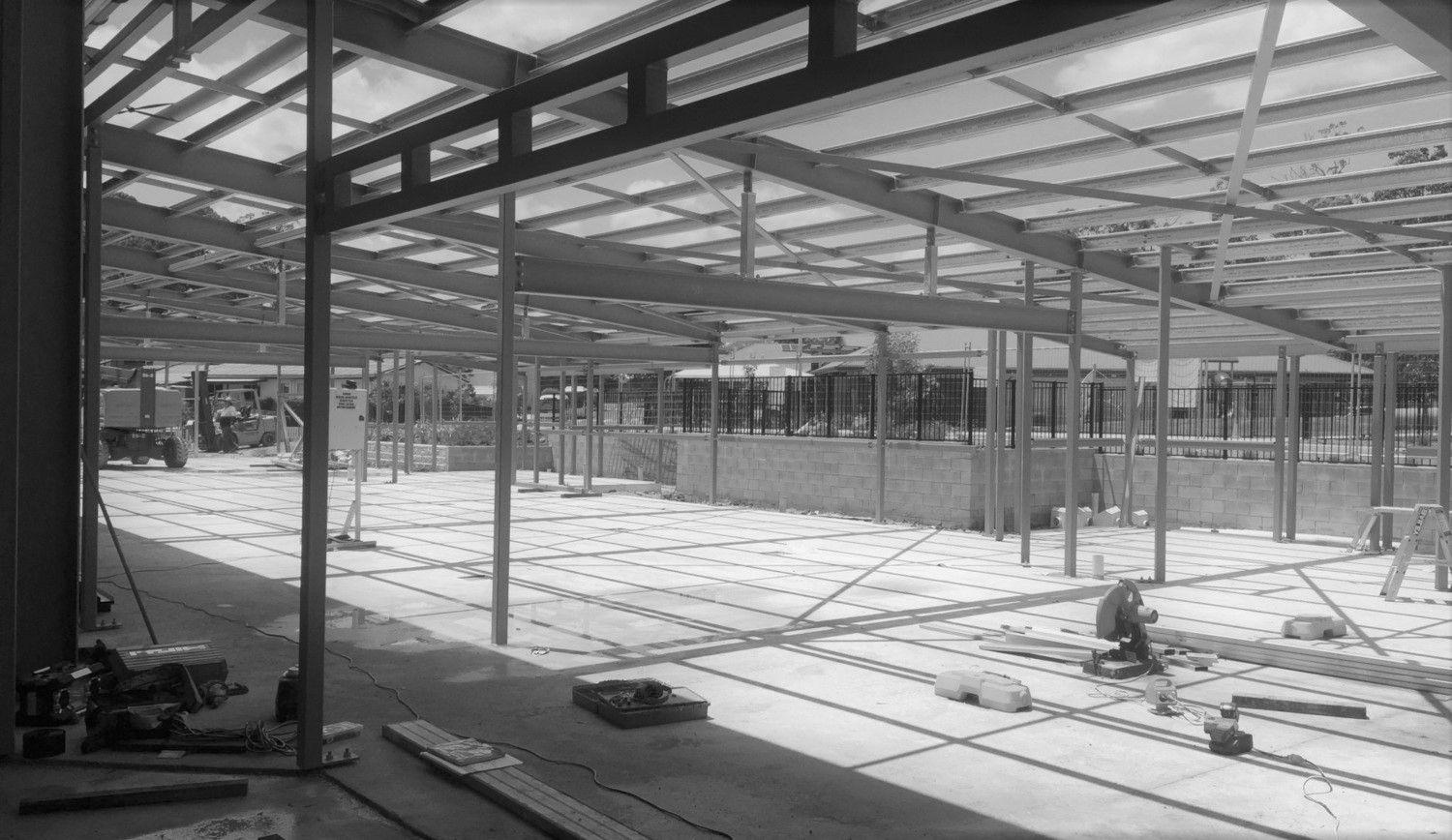 Construction
Acting as principal contractor or sub-contractor. Delivering a full range of building services.
Project Management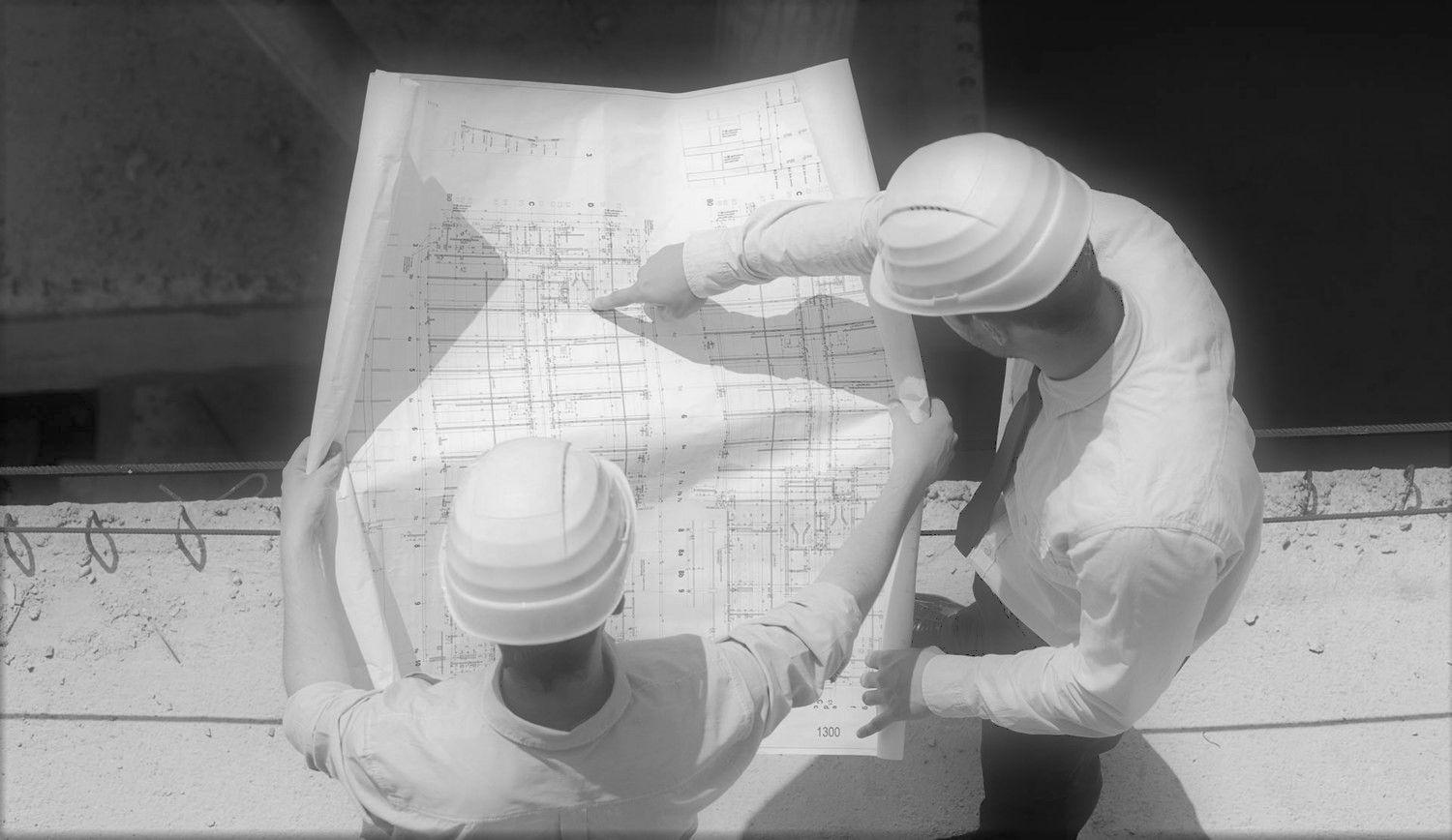 Project Management
Utilising extensive building project management experience. Acting as Owner's Representative or as a Consultant.
Design & Construct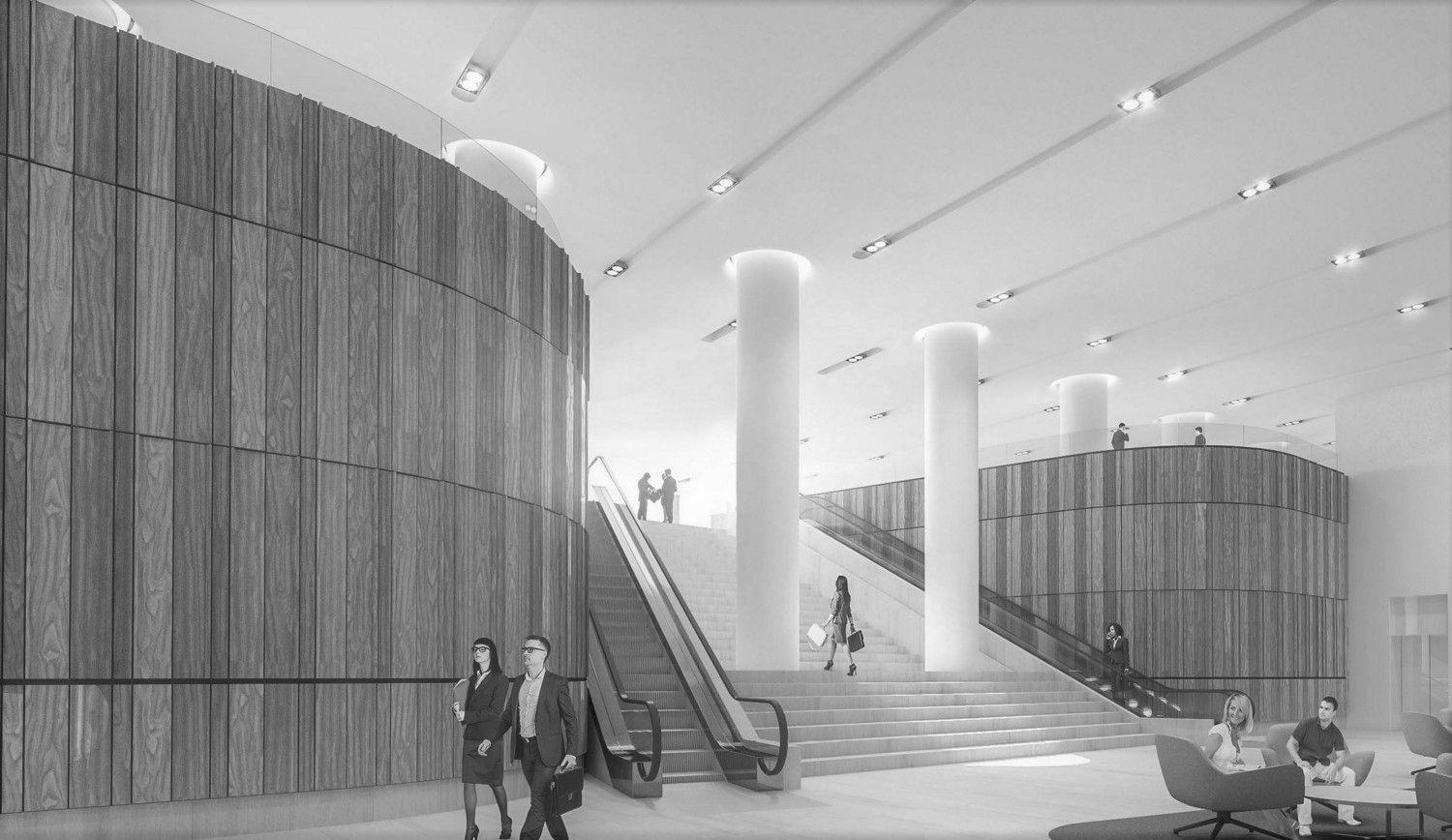 EPCM
Delivering a turnkey D&C service. Engineering, Construction, Procurement and Management.div>
Sectors
Select a section below to explore one of the sectors
Healthcare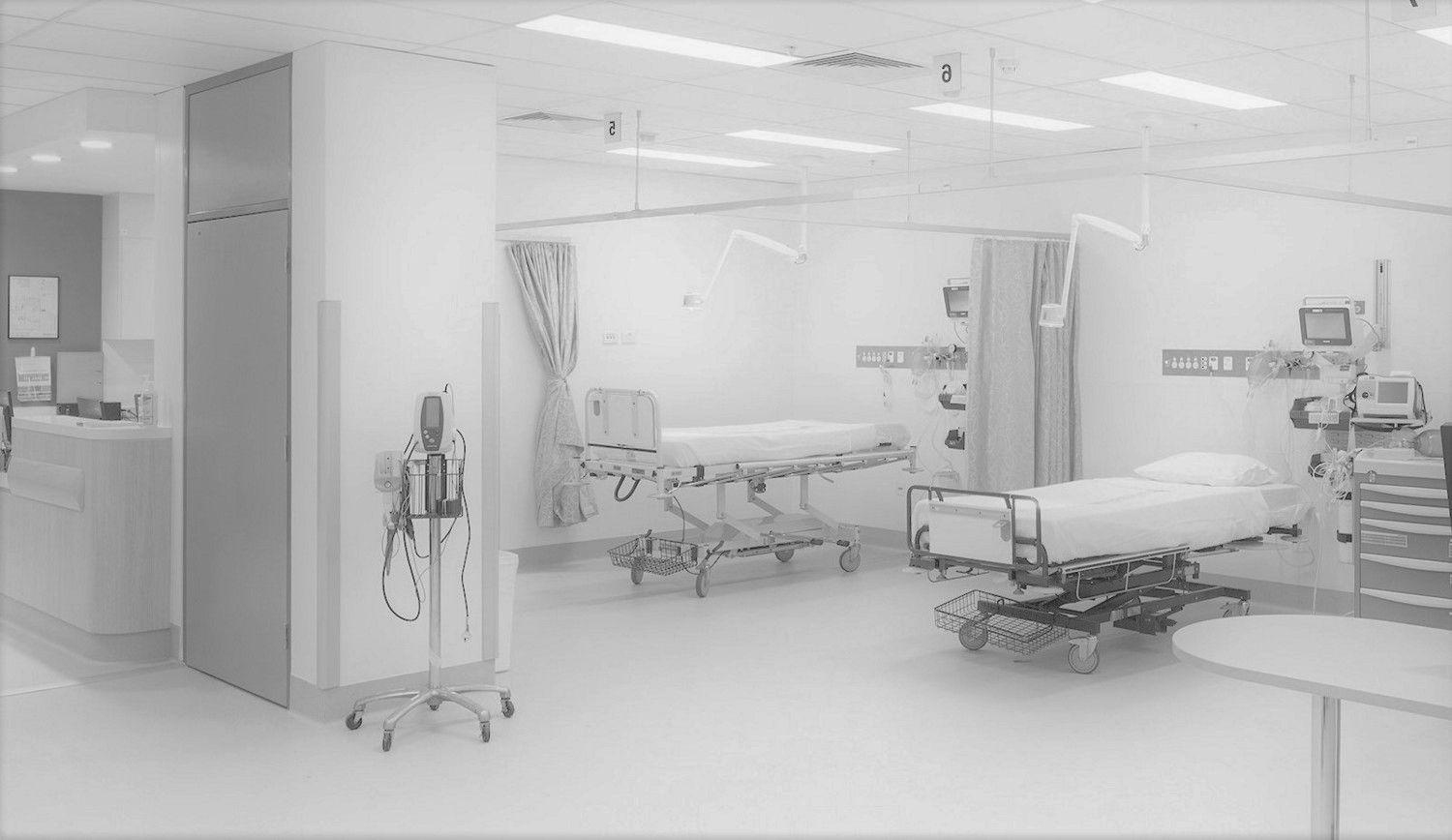 Healthcare Sector Construction Services
More than 10 years of healthcare specific experience.
Labs & R&D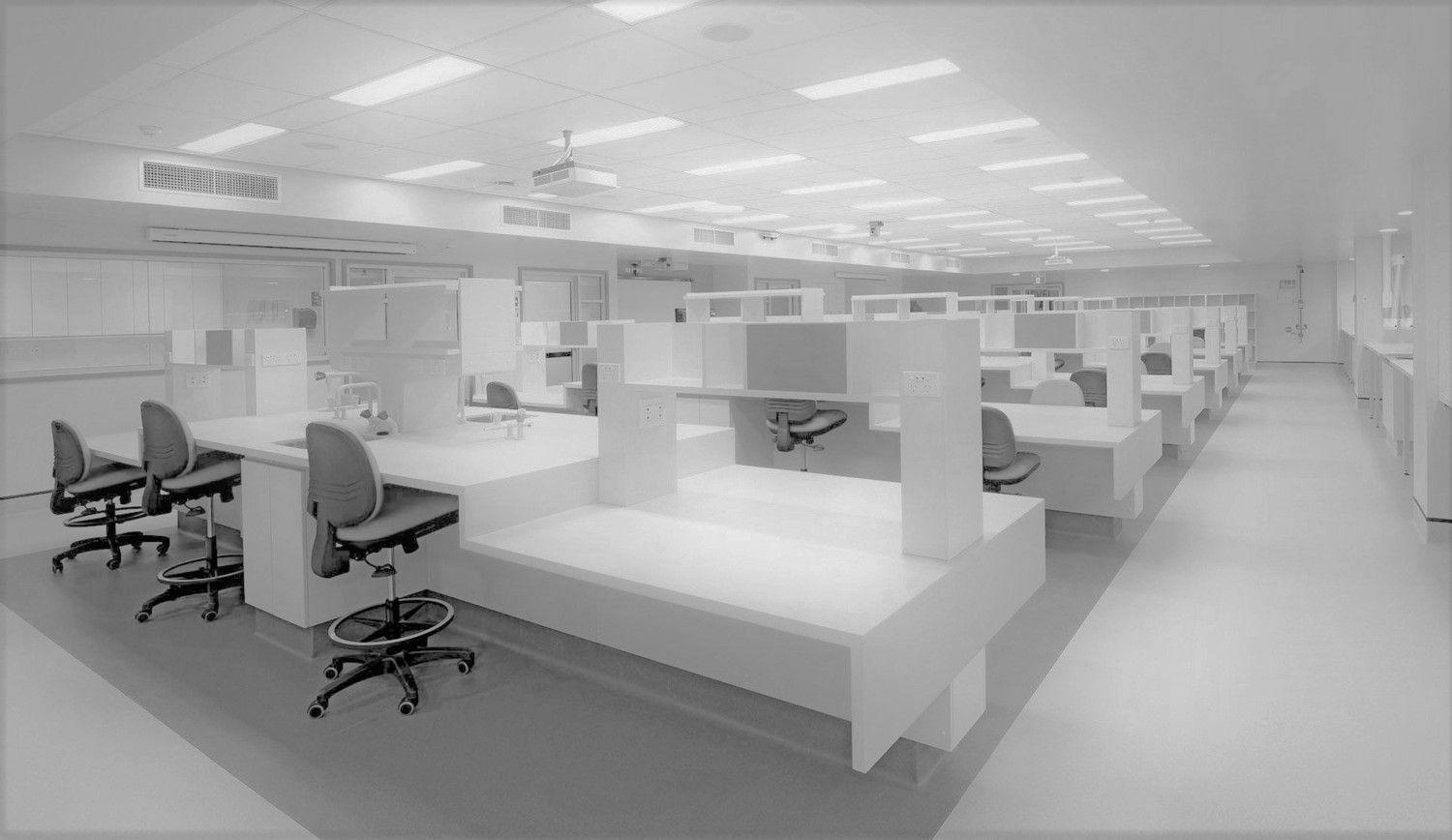 Labs & Research Facilities
We work with architects and designers to deliver your project.
Education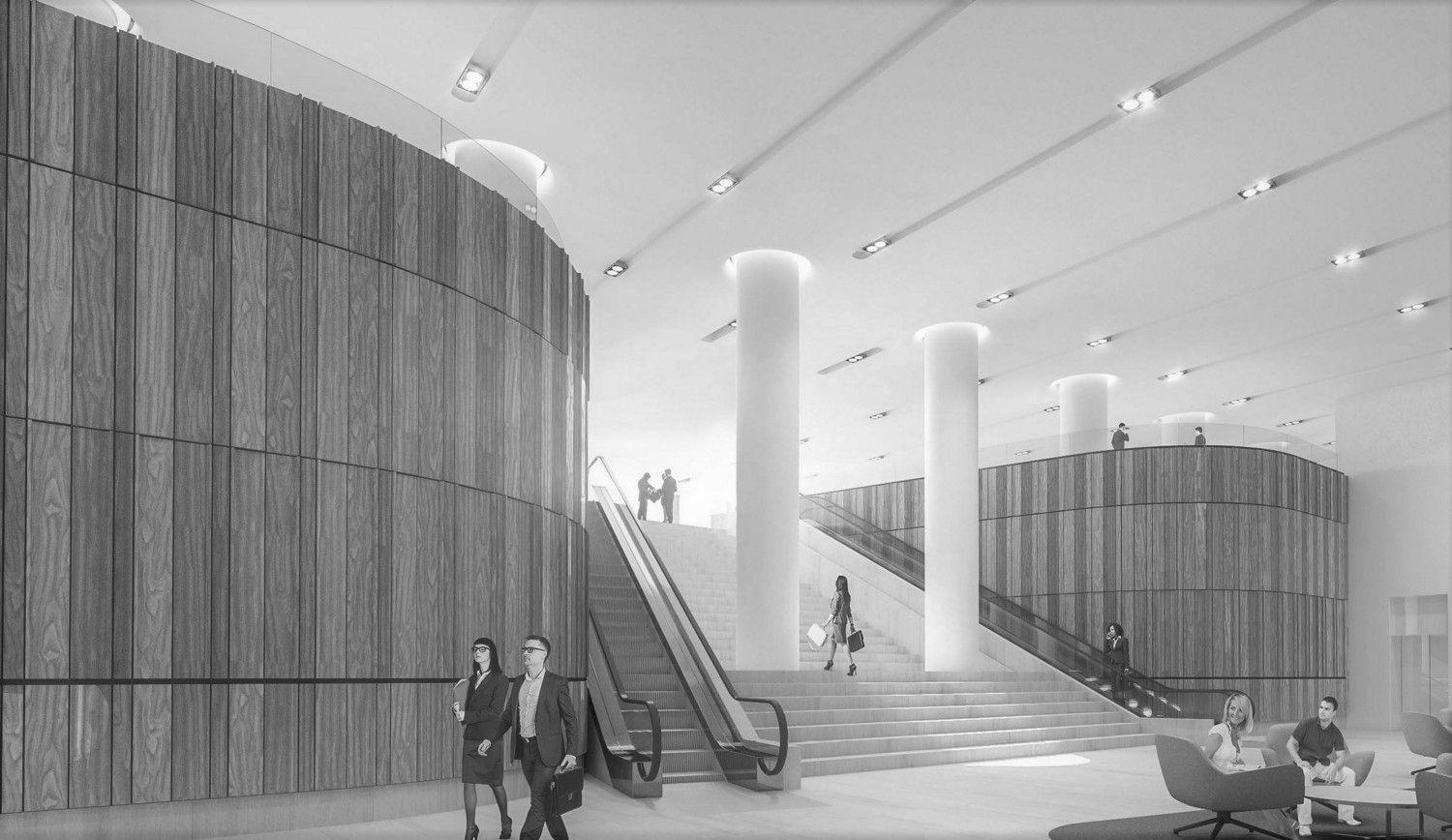 Learning Centres & Schools
Serving childcare, higher education, learning and tranining facilities sector.
Community & Public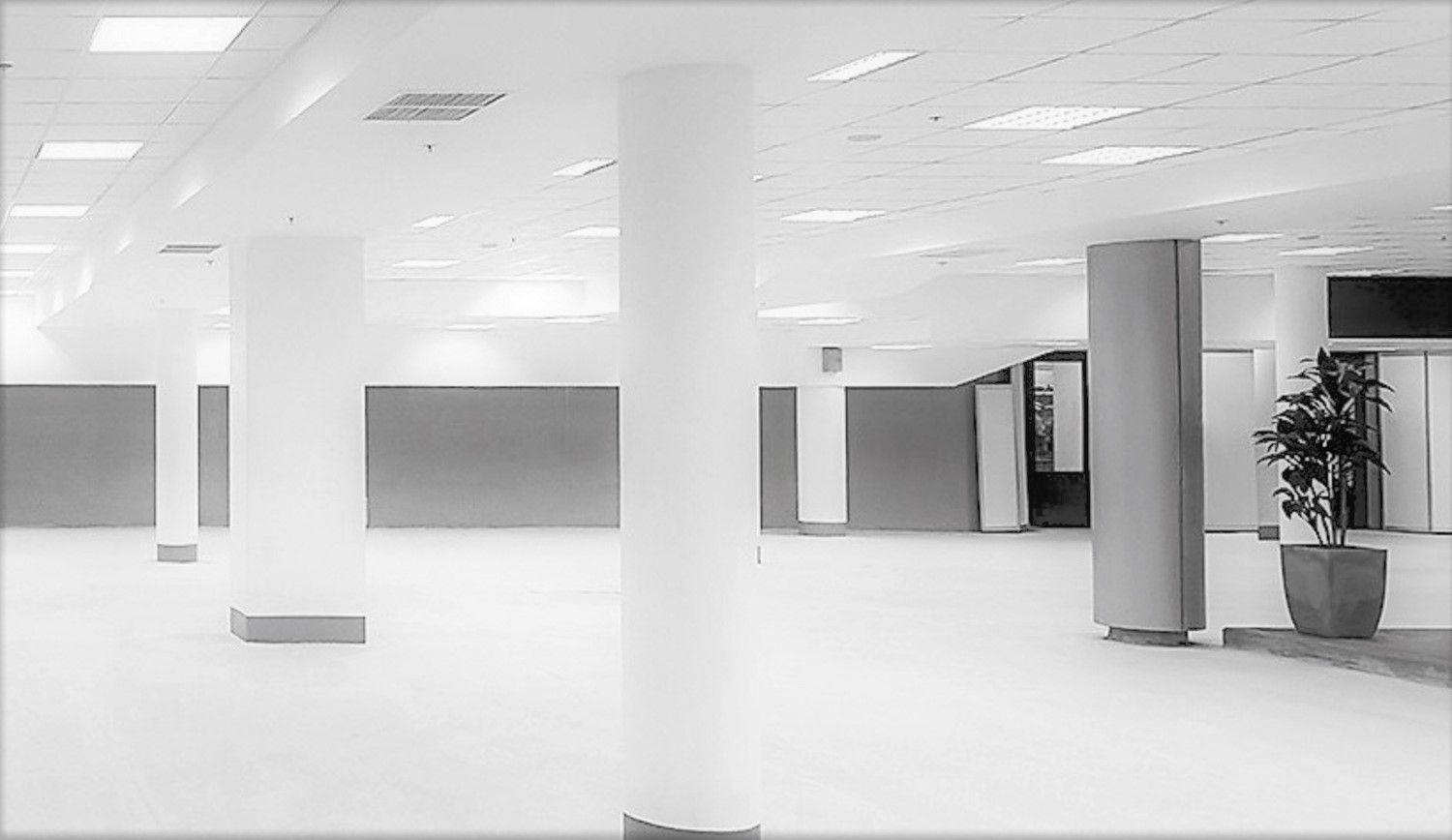 Community Buildings
We act as principal concrator or sub-contractor serving the government and public spaces sector.
Commercial & Retail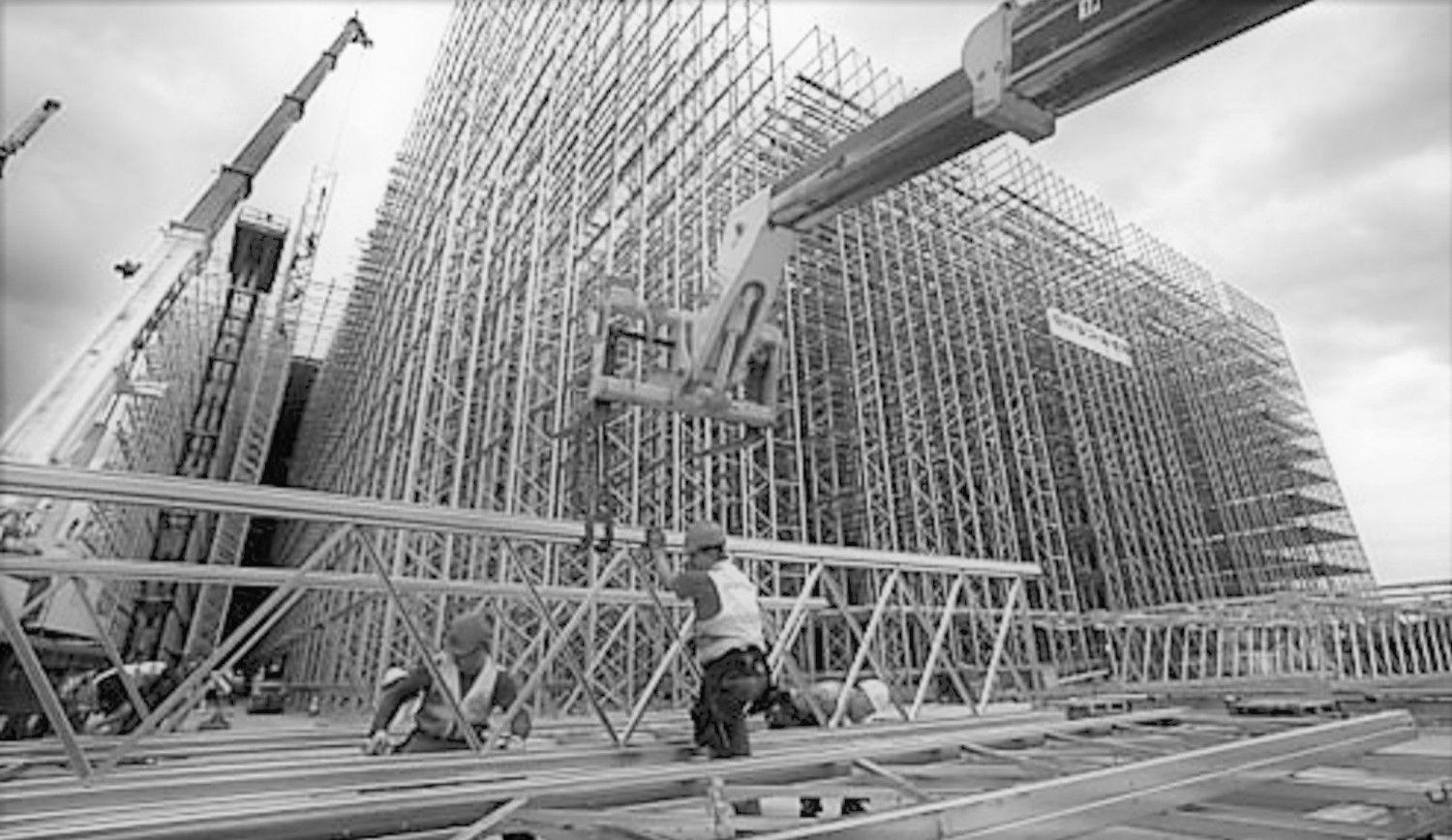 Retail & Commercial
LOUMAIN team have extensive building and fitout experience in the commercial and retail space.
Warehousing & Logistics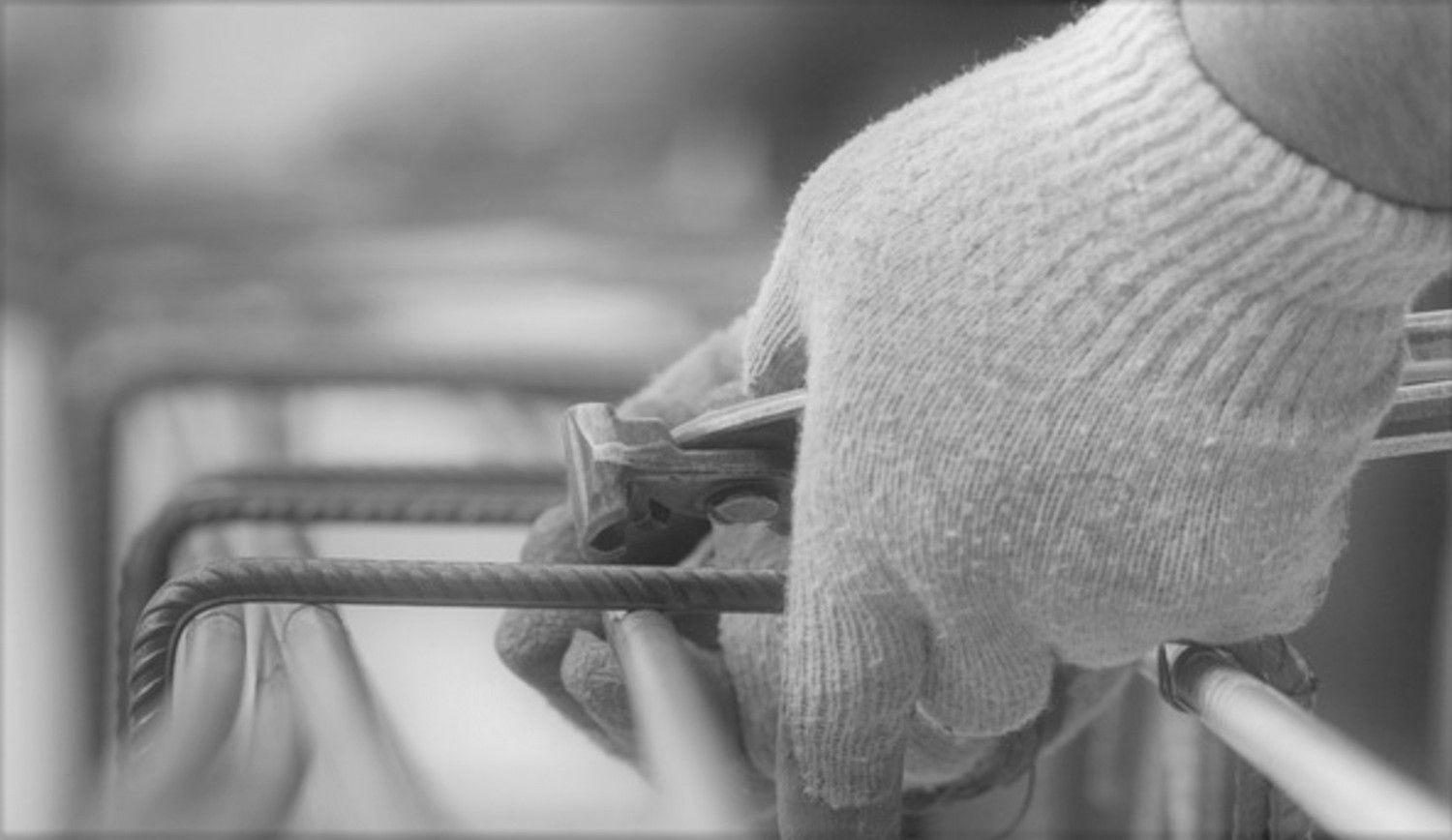 EPCM
We specialise in factory, warehousing and logistics design & development.