Our team has been involved in the design, construction and detailed fitout of several schools and childcare projects. Each project is unique and must meet the demands of our clients functionality, scope and budget.
As turnkey childcare builders we can engage in all aspect and stages of the project, such as:
Town planning management
Building permit documentation and management
Finishes specification
Conceptual design
Services design and documentation
Base build including all civil works
Detailed childcare fitout
We have in-depth knowledge of specific childcare centre requirements such as room sizes, outdoor play areas, shaded areas, kitchen and other facilities as well as disability access requirements and guidelines.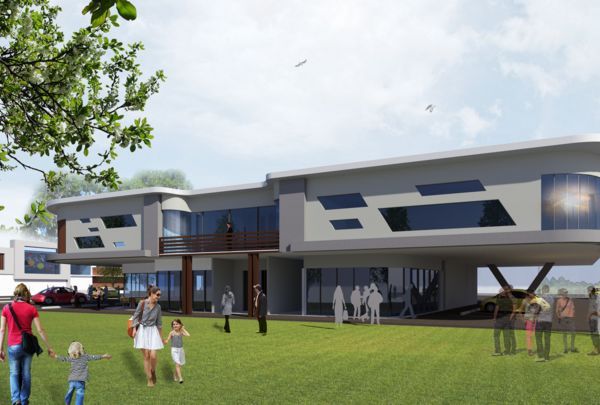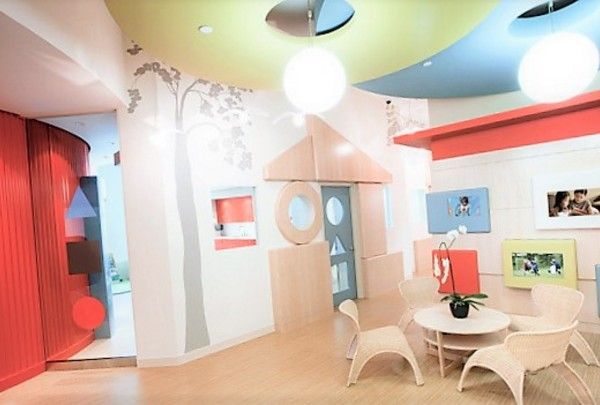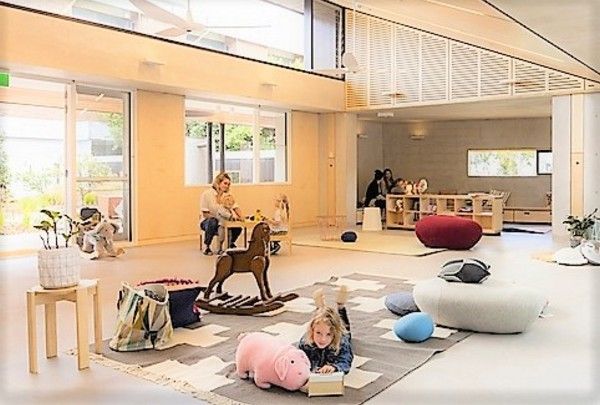 Click on the links below to find out more about: