Take advantage of our experience, creativity, and technical skills to turn your dental centre project into reality - all within your budget and timeline. Contact us for a obligation free consultation on dental centre design management, construction and fitout.
Loumain project delivery combines the experience of affiliated architects, interior designers, property specialists and contractors with our extensive experience in healthcare building and fitout. We are committed to quality and timely delivery within budget constraints. We are well equipped to serve your needs - whether a single dentist room, multi-modality dental centre, or a dental specialist surgery such as:
Periodontics clinics,
Oral and maxillofacial consulting rooms and procedure centres,
Orthodontics clinics,
Comprehensive dental hospital fitouts
and more...
Dental practice base building, civil works, turnkey fitout
One of the significant advantages of working with Loumain is our competency and scope of capabilities which goes beyond a single function (such as construction only). We are experienced in property searches and cost-benefit analysis, purchase or lease negotiation, greenfield site developments, retro-fitting and all related commercial construction works, including civil works and specialist services (electrical, HVAC, hydraulic and environmental).
Welcoming, modern dental clinic reception and waiting area
The first point of contact with your patients is the reception area. Browse our fitout ideas (dental clinics and dental surgery centres) for inspiration or let us design and build one that is uniquely and distinctively yours.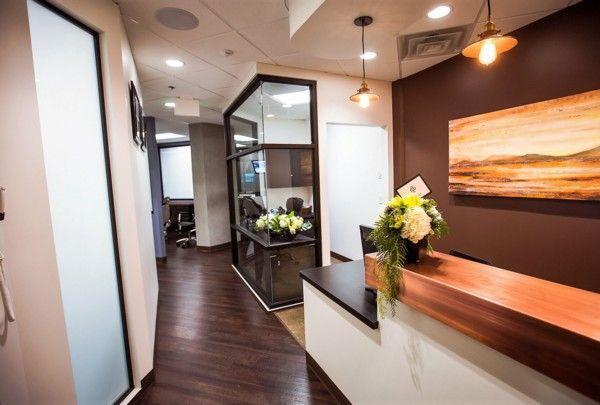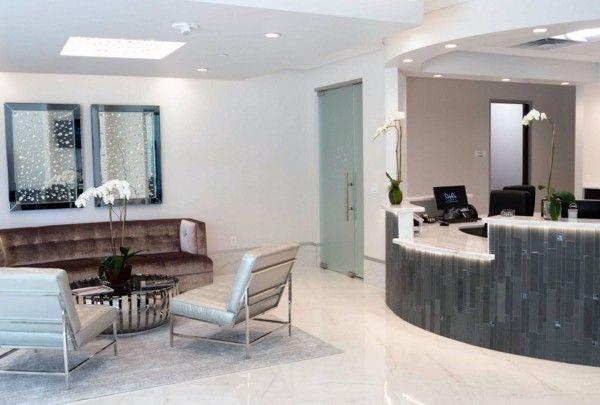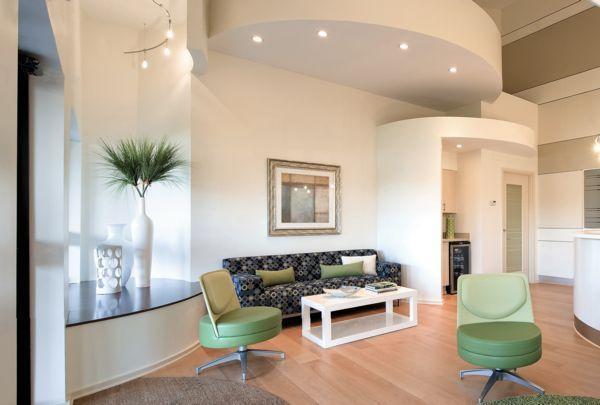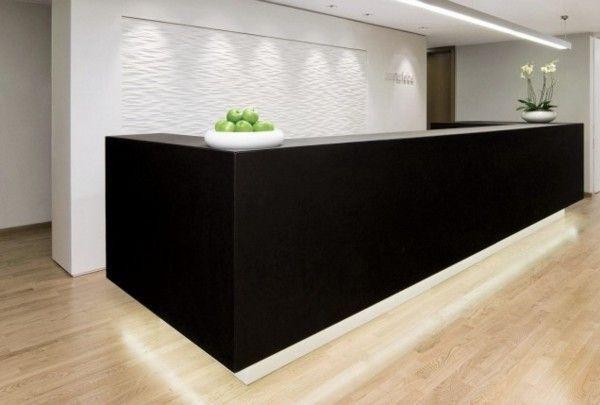 Facilities and services accommodating the needs of doctors, nurses, office staff and patients.
At LOUMAIN, we are experienced in both the design, building and remodeling (refurbishment) of medical and dental centres as well as specialist dental surgery offices.
Our project managers have background in healthcare operations and fully understand the importance of efficient patient and staff workflow. Our construction managers have an in-depth understanding of compliance requirements, best-practices and healthcare standards as well as specialist equipment installation and setup.
Use the examples below to get a feel for space planning, dental interior ideas, space and room planning and colour scheme or let us work with you to create one that is suitable for your needs..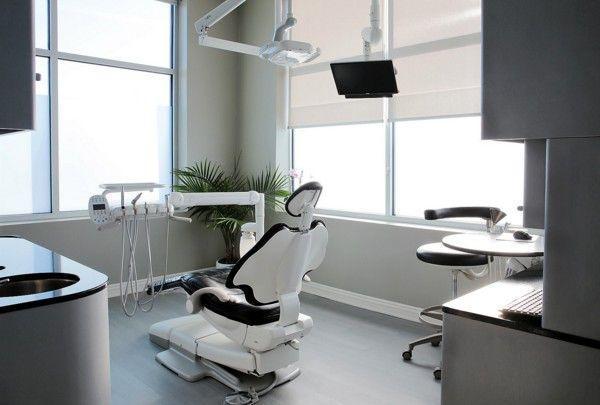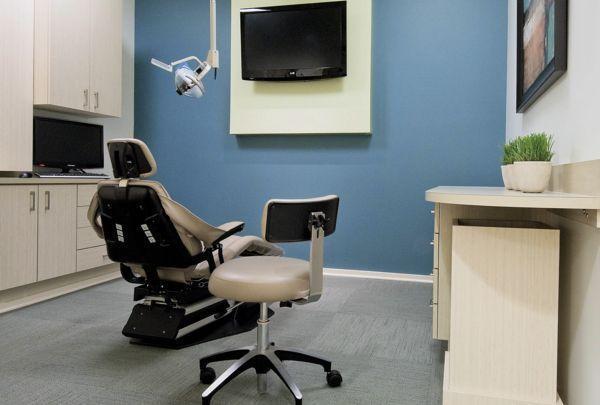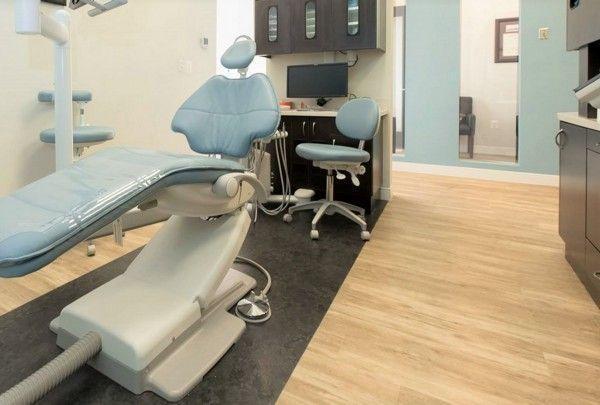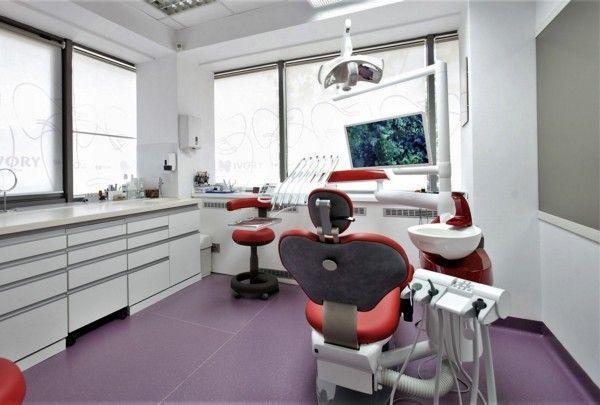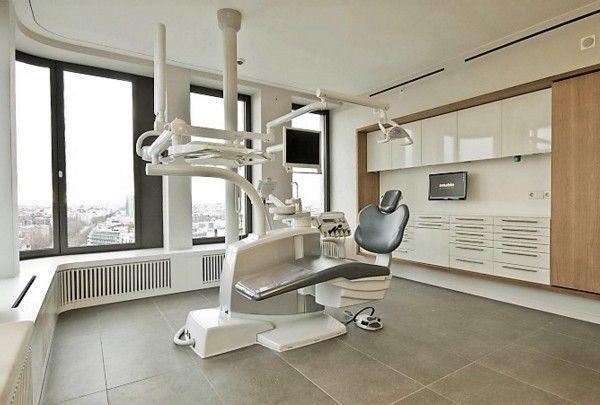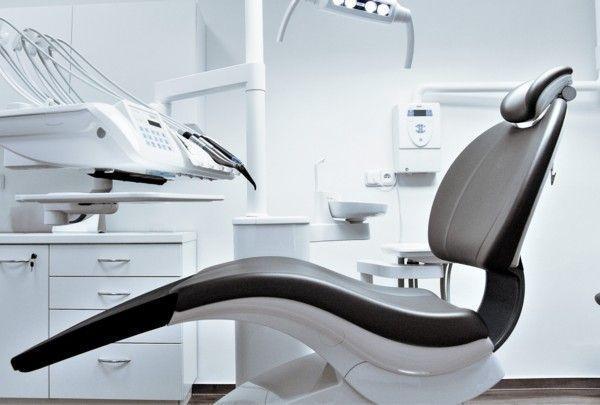 At Loumain we provide: