Loumain team provides comprehensive planning, design and building solutions for aged care facilities as well as autonomous assisted living developments.
We work with architects, project managers, engineers to deliver projects (as part of turnkey D&C delivery) or as a general contractor (aged care builder only involved in the construction phase)
Our key staff have over a decade of healthcare operations experience in addition to building and construction of aged care facilities.
We are able to assist our clients with meeting compliance requirements, proposing cost-effective and high quality solutions during the aged care design phase
We are well equipped to deliver aged care construction projects on time, even if working in live environments (working within an operating aged care centre)
Our experience and expertise in the health and aged care sector goes hand-in-hand with Loumain's core competencies.
We are able to assist clients at any stage of the project life-cycle:
We are fully aware of the requirements and complexities of aged care facility construction as well as retirement living centre planning and project deployment.
Projects we've worked on include aged care facility upgrades, retirement village construction and unit development. We have worked with clients in Melbourne, Sydney and Brisbane areas and are ready to discuss your next projects wherever you are, Australia-wide.
We assist our clients with selecting environmentally friendly, sustainbale and cost effective methods and materials, provide full documentation and quality control and help with total
project budgeting and management
.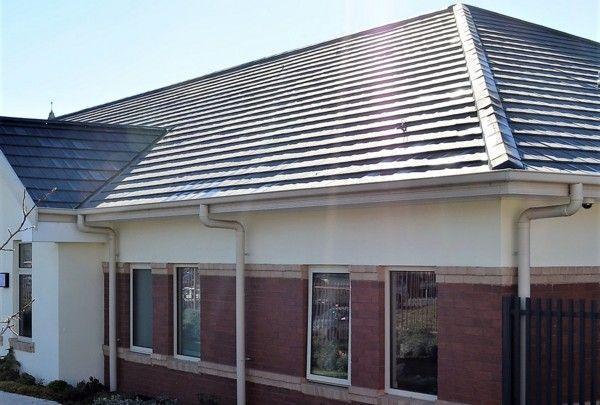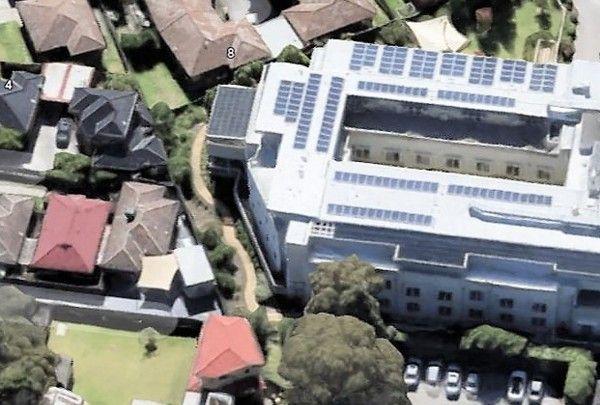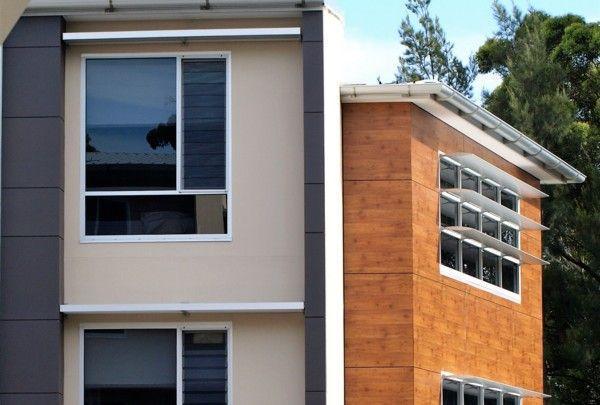 Contact us for more information and resources on aged care facility construction fitout or design.
Upcoming Projects
121 bed aged care facility in Hallam, Victoria