Every animal hospital is unique. A clinic in CBD will have different needs (design, space, workflow etc) from an animal care clinic on the suburbs or in regional areas. We work with clients from early stages to incorporate exactly what you require.
Our extensive knowledge in clinic design and construction allows us to guide you in the process of planning. In concept stages we work together with you and the treatment team to address functional issues like animal management, staff workflow, room sizes, access and efficiency as well as animal housing and consumables storage.
We have worked with clients wishing to establish greenfield centres and hospitals, as well as retro-fitting a clinic into an existing building envelope. Depending on your specific needs we will work on either the entire building construction (including all civil works as well as permit and planning) or planning, desigigning and fitting out an existing shell. Our in-house project managers ensure your fitout is delivered as efficiently as possible.
Each functional space is carefully described and planned to meet your needs, whether a set of veterinary consulting rooms, sterile areas, pathology and laboratories facilities, xray rooms, operating theatres, animal wash areas or grooming facilities.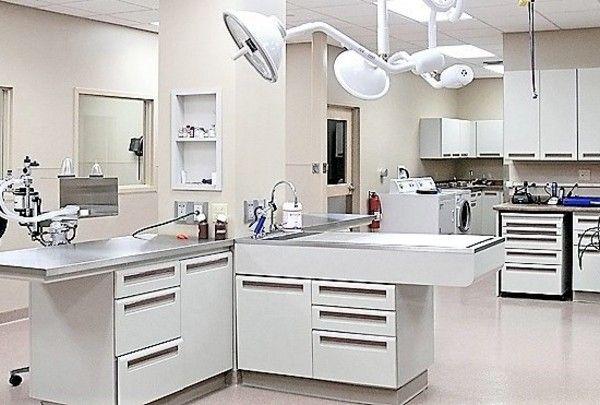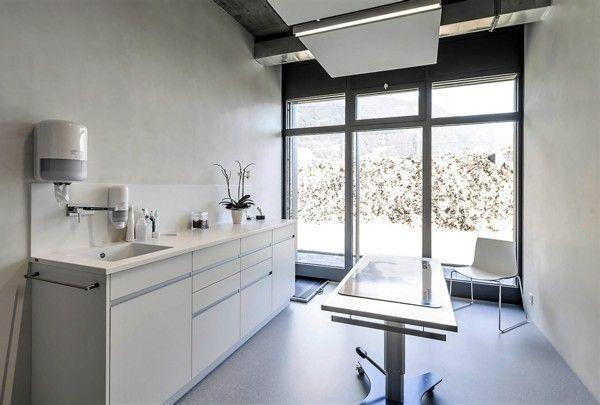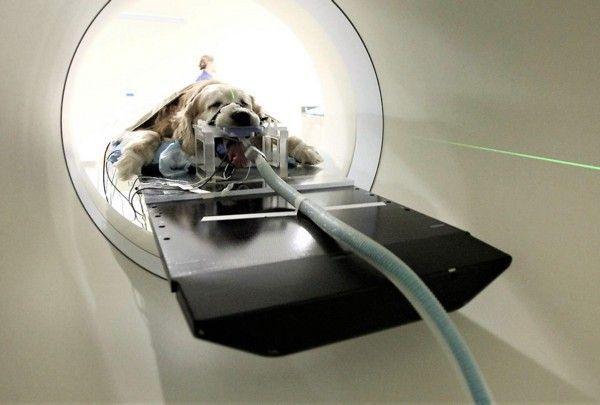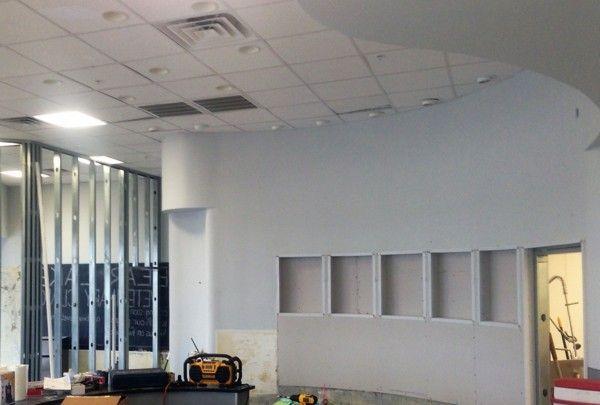 Veterinary Centre Project Plan & Design
If you have a concept in mind but would like to know the timeline of delivery, you should talk to us. We can offer a complete "design & construct" package or alternatively only assist in this early stage.
Project Consulting & Assessments
Sometimes our clients, both smaller practices or large organisations, require a helping hand in assessing the scope of the project or need an extra set of professional "eyes" to look over an existing proposal or tender.
Scope of Works & Trade Breakdowns
Designing and defining clear scope of work documents is often key to a faster delivery, especially in projects such as hospital construction general healthcare building. Our consultants work hard to avoid unnecessary cost overruns. In addition MICSA can assist with sub-tendering of individual project components (such as mechanical, hydraulic etc).
Coordination with Equipment Vendors
Equipment layout, infrastructure requirements (power, sterilisation, access, compliance etc), workflow planning for specific modalities, medical equipment tenders.
Interior Design & Fitout
Fitouts that meet the latest standards and requirements and client's budgets. Interior colour schemes creating a safe, clean and comfortable environment. Work with one of our design partners or engage your own design firm to work with us.
Permit Process Management
Application review and audits. Building permit as well as planning permit submission and management.
Engineering
Structural and mechanical engineering plan, design and management. Engineering consulting.
Financial Planning
Assistance with equipment and project finance. Break-even analysis of projects cashflow analysis.
Tendering
Procurement Process Planning. RFP and RFQ process.
We service veterinary interior and design clients all over Australia and beyond. Our clinic construction specialists have worked with clients in most major cities including Melbourne, Sydney, Brisbane and Adelaide. Loumain services all Australian states and territories, our construction team services most areas in Eastern states (Victoria, Tasmania, New South Wales and Queensland).
At Loumain we provide: