We love working with people who are talented, motivated and disciplined, and who have a strong work ethic and work well independently.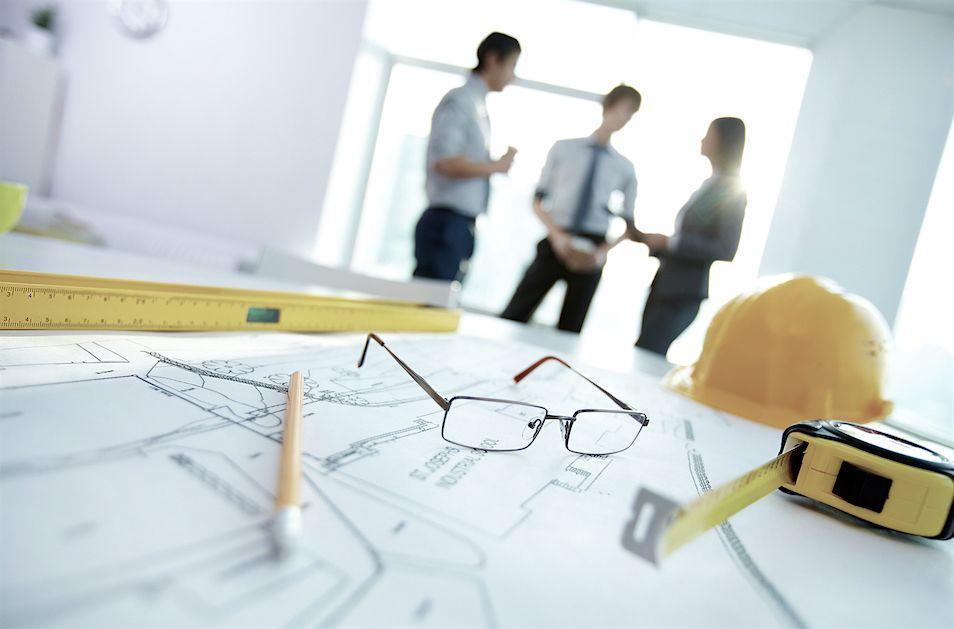 Join our team as a CA. Assist projects throughout the entire lifecycle - from estimating to procurement and general contract administration.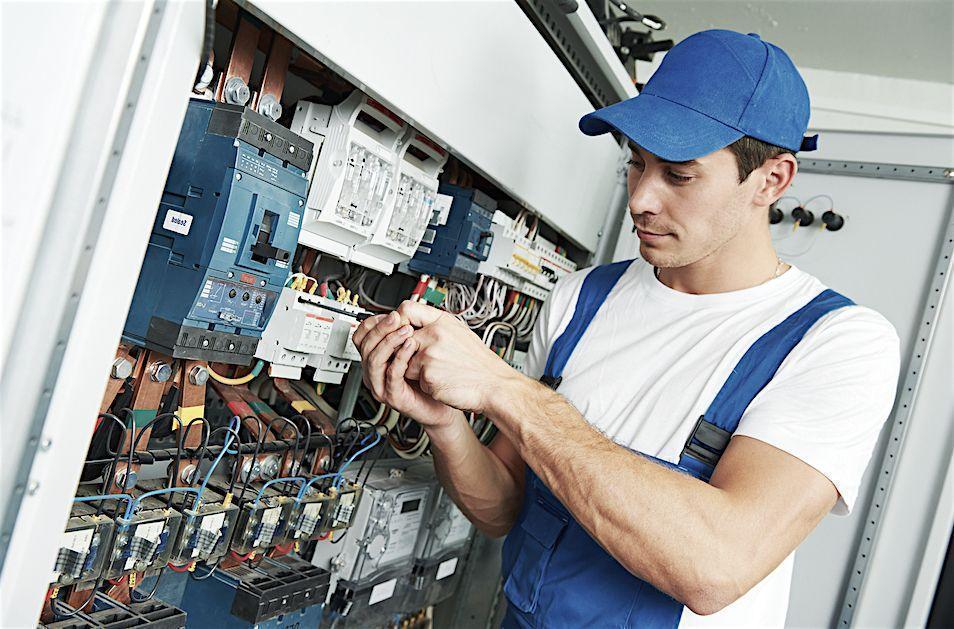 Join a team of electricians who are part of a larger comprehensive construction group working within the commercial construction industry.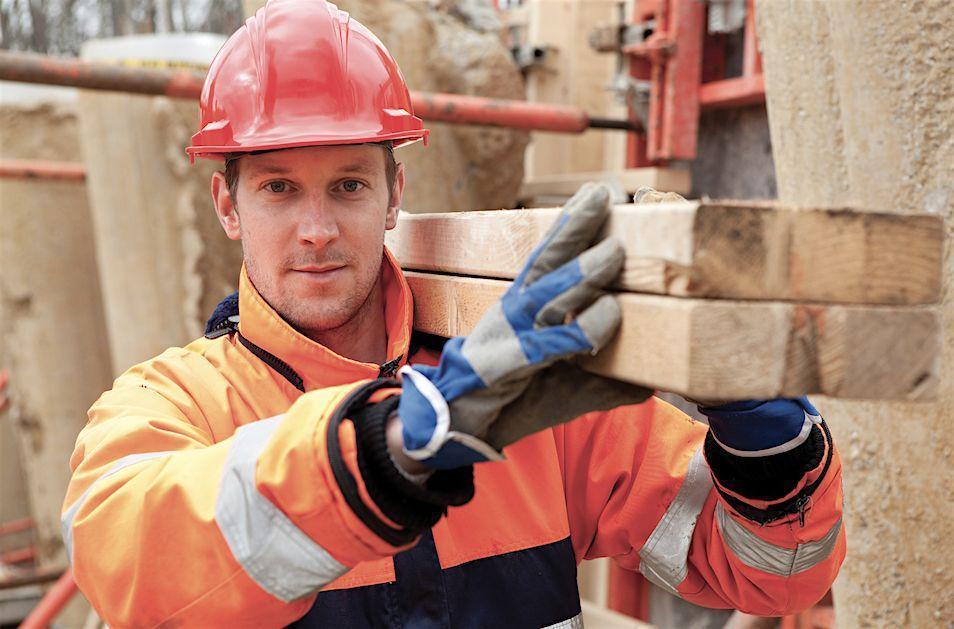 We are looking for a reliable labourer (commercial projects) in South East Melbourne.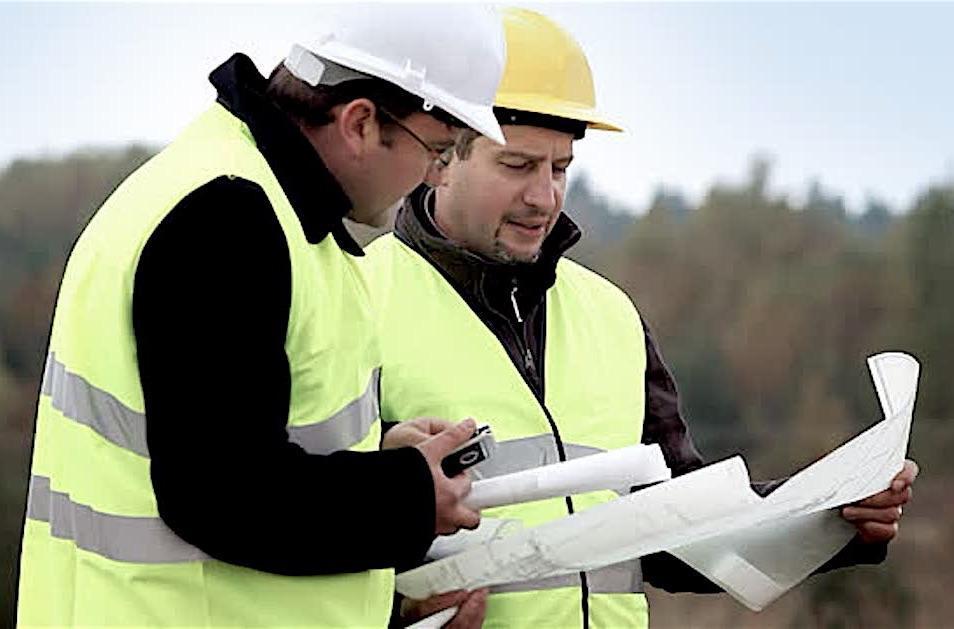 We are looking for a responsbile, experienced foreman working with company plans and framework to deliver projects in full and on time.
Subcategories