Loumain works closely with clients and stakeholders to assist in successful delivery of restaurant projects,
Restaurant or cafe construction projects can range from renovating older buildings (often with heritage overlay), retro-fitting existing spaces, or designing and delivering a greenfield project. Our team of experienced managers have the skills and know-how to help both larger franchises as well as boutique and uniquely presented restaurants or hotels. Our experience as a restaurant and hospitality contractor ranges from fine dining to quick-serve or fast food outlets.
A knowledgeable restaurant builder must take into account mechanical, electrical, and hydraulic services in order to meet specific demand and meet compliance requirements.
Building requirements applicable to most cafes, restaurants and hotels vary greatly depending on size of project, location, classification of building and construction method. These may include additional fire safety, energy efficiency, disability access and health and safety requirements.
Loumain has the resources and capacity to meet all project needs, including civil works, structural, as well as detailed restaurant or hospitality fitout.
Our range of services also extends to specialty joinery and creative interior design and finishes.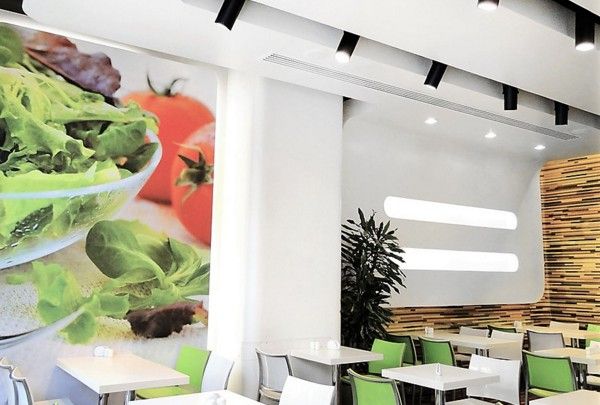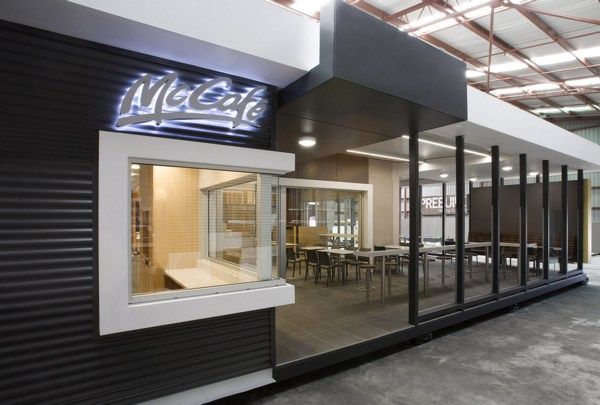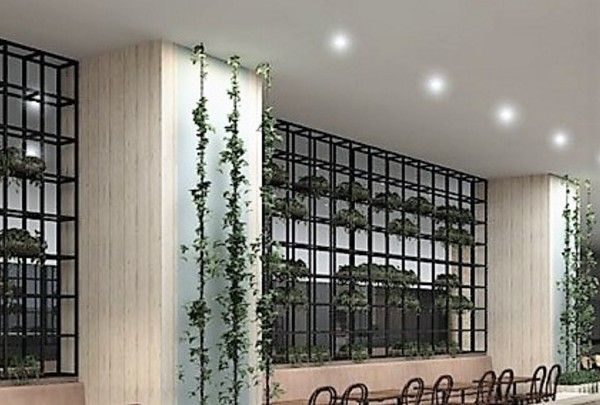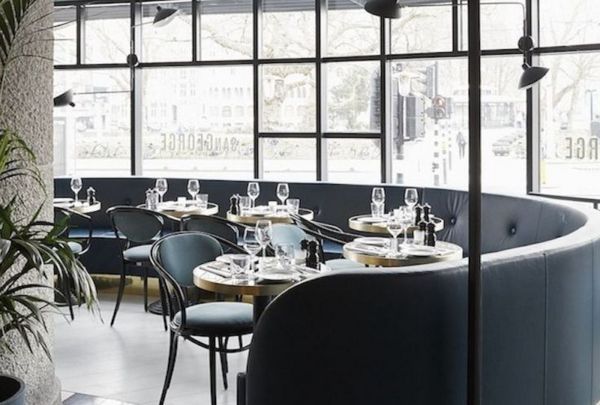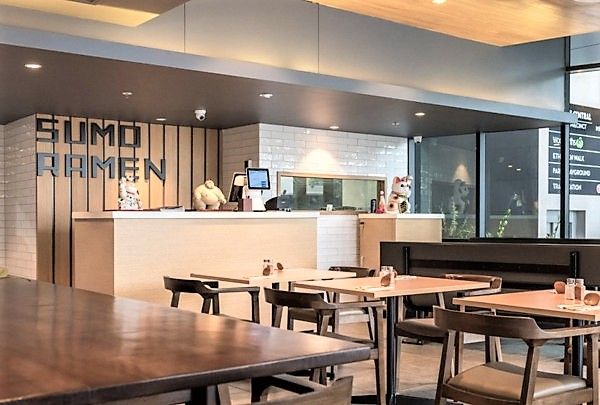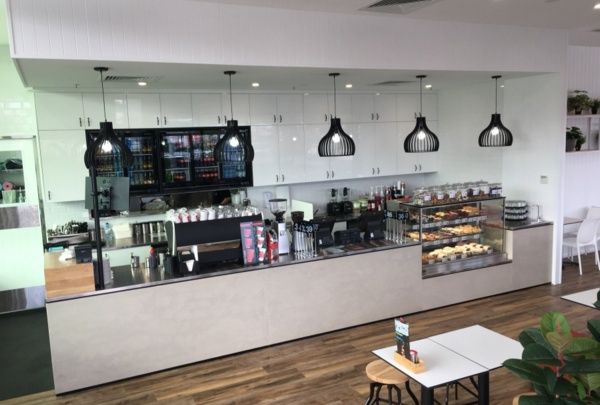 Click on one of the links below to find out more about: