We work closely with your design and project team or engage the team on your behalf to achieve the right impact and appeal of your shopping outlet. Based on significant experience and research in customer engagement we create practical, functional and modern retail spaces.
We are experienced in working in live environments with minimal disruption to your operation during the project duration. We pride ourselves in being a transparent and felxible retail construction contractor and one of the most trusted commercial builders.
We work closely with clients and stakeholders to assist in successful delivery of projects on-time and on-budget. Our team of construction experts work hard to meet your needs, specifications and budget.
Examples of retail building projects completed:
Shopping mall outlets
Stand-alone stores
Retail warehouses
Shopping centre construction
Tenancy improvements and refurbishments
LOUMAIN has a long-standing relationships with many local contractors, and a good reputation working as part of larger project team. We work well with others whether a head contractor or sub-contractor.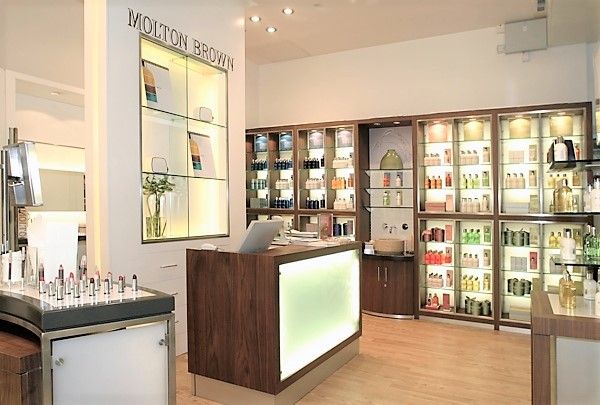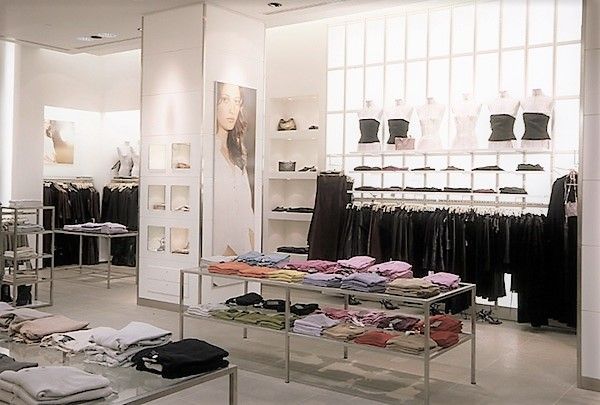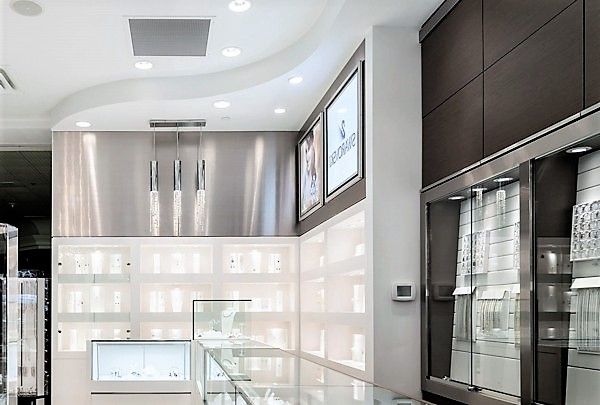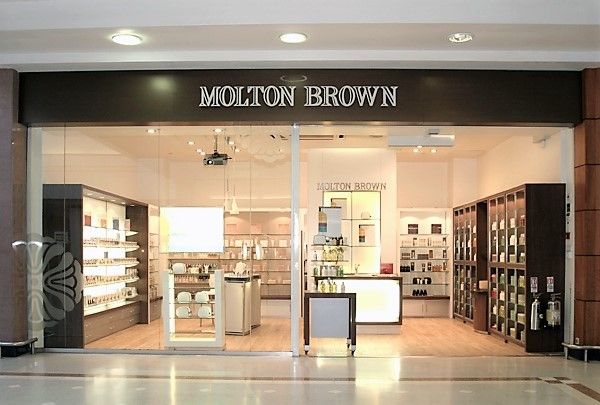 Click on one of the links below to find out more about: