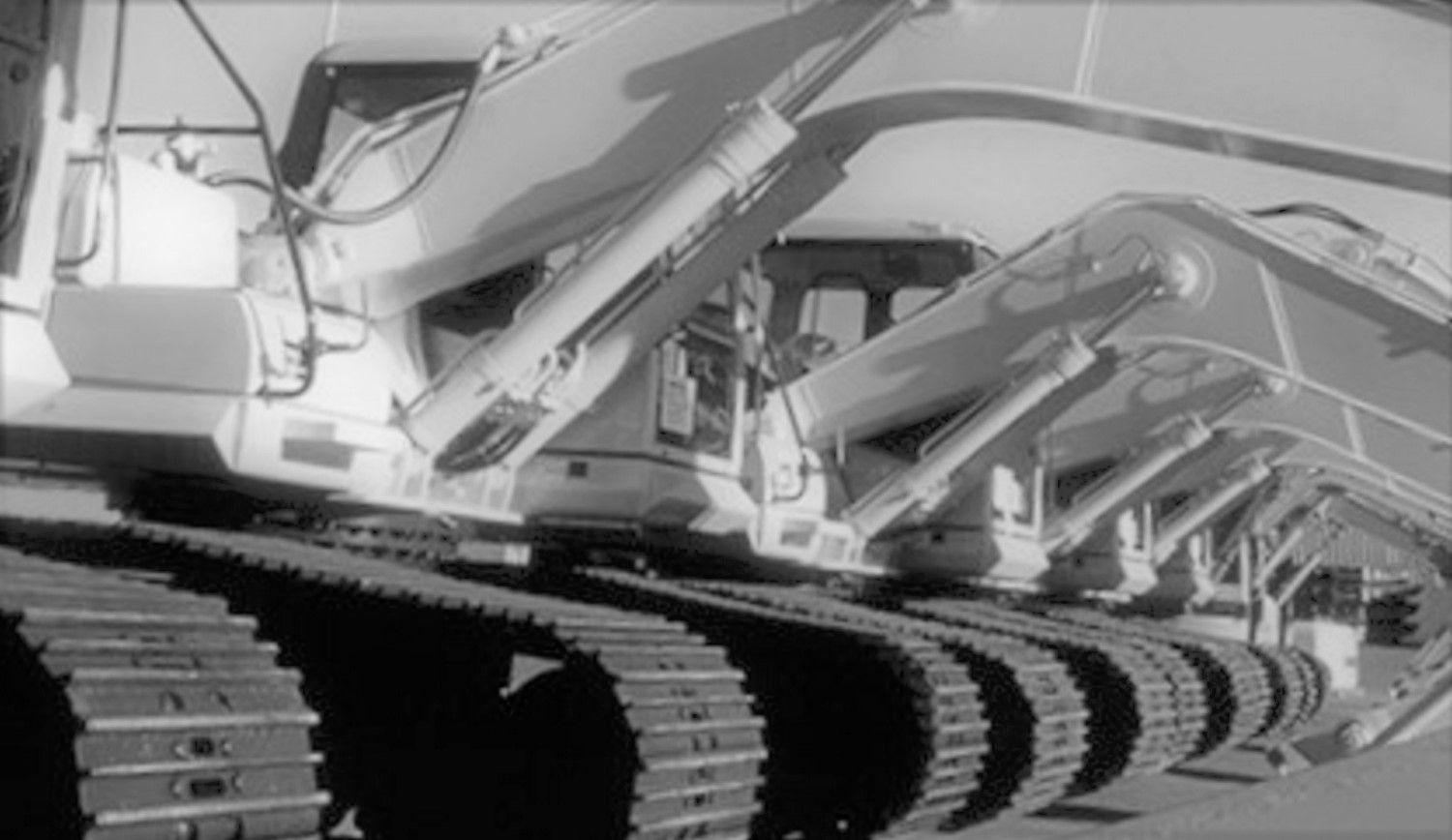 General Civil Works
We provide bulk earthworks and detailed excavation. Our range of services include
Services
Select a section below to learn more about each service offering
Early Planning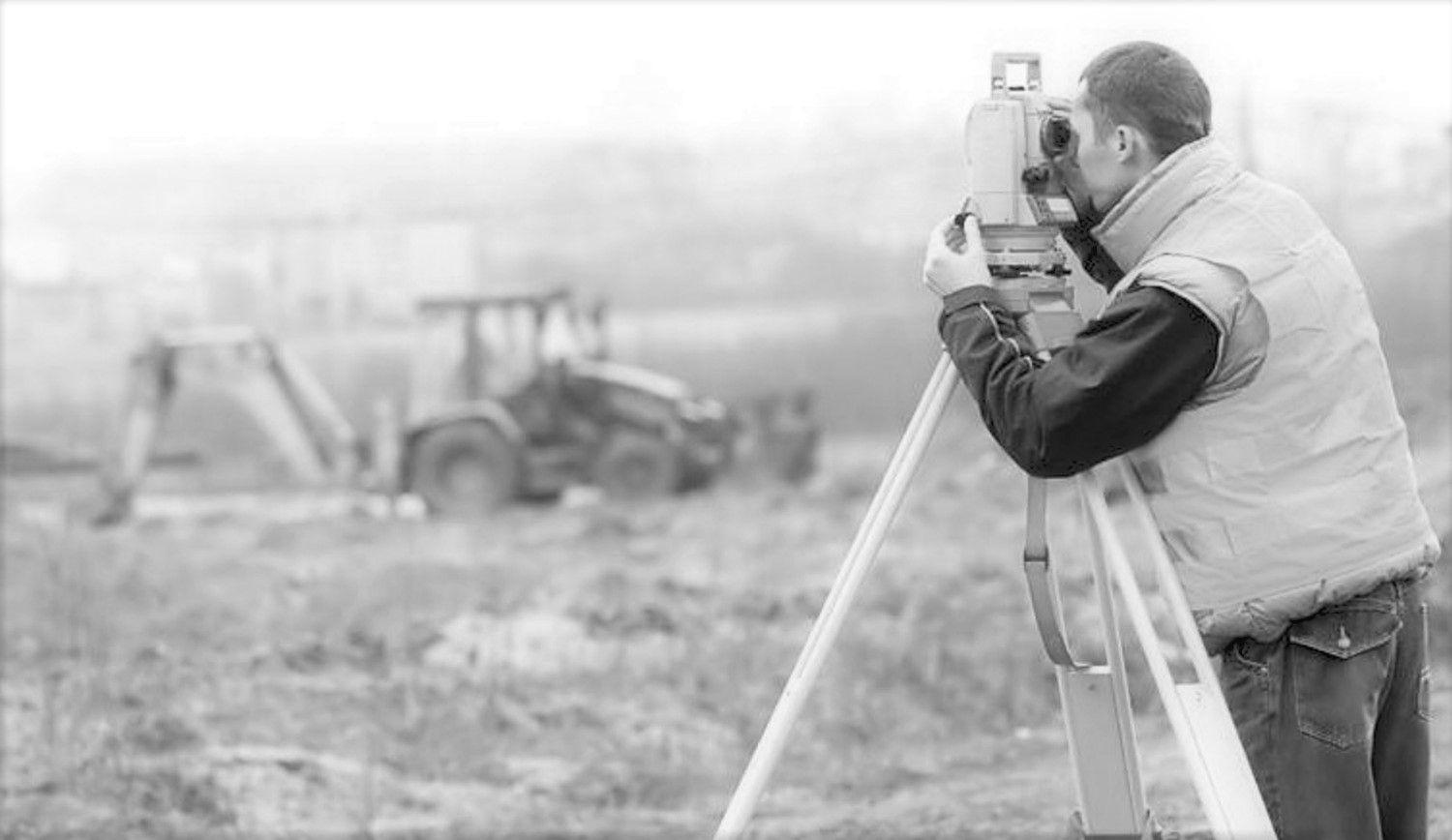 Concept & Early Planning
Early planning support ranging from pre-development, feasibility studies to financial planning and more.
Design Management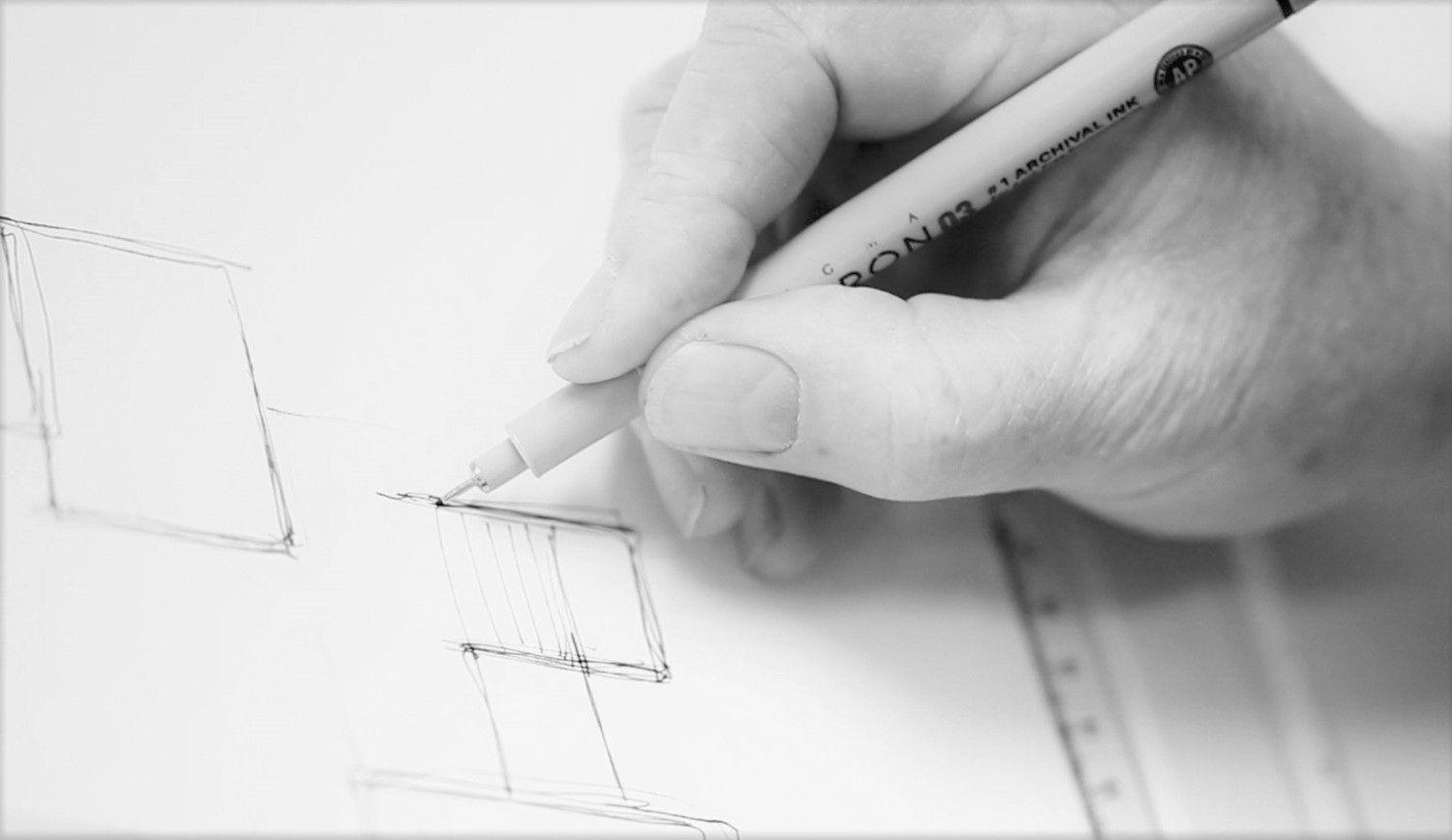 Design Management
Working with architects and designers to deliver best possible outcomes for clients.
Civil Works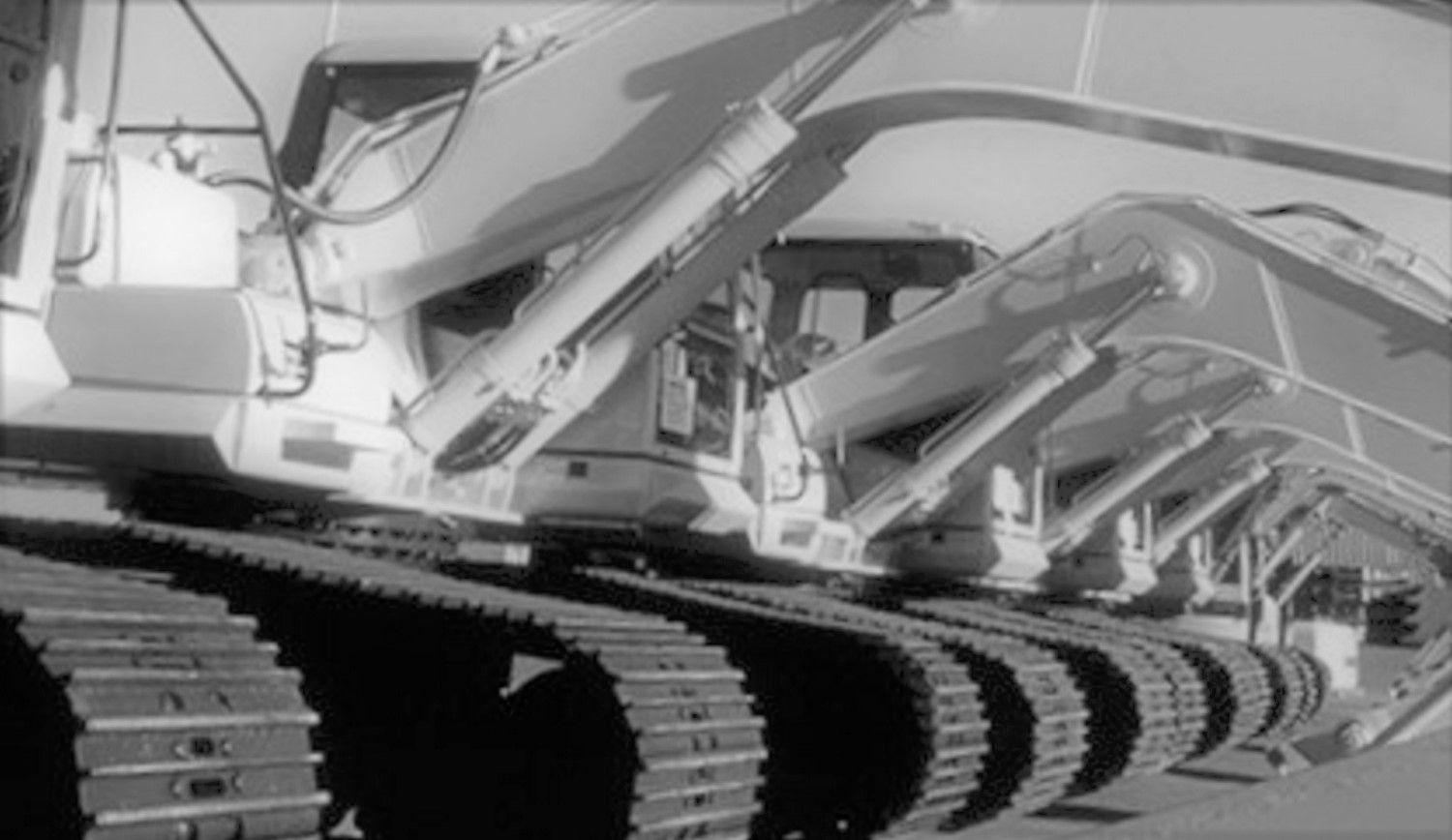 Civil Construction
Delivering a full range of civil works including earthworks, excavation, drainage and more.
Construction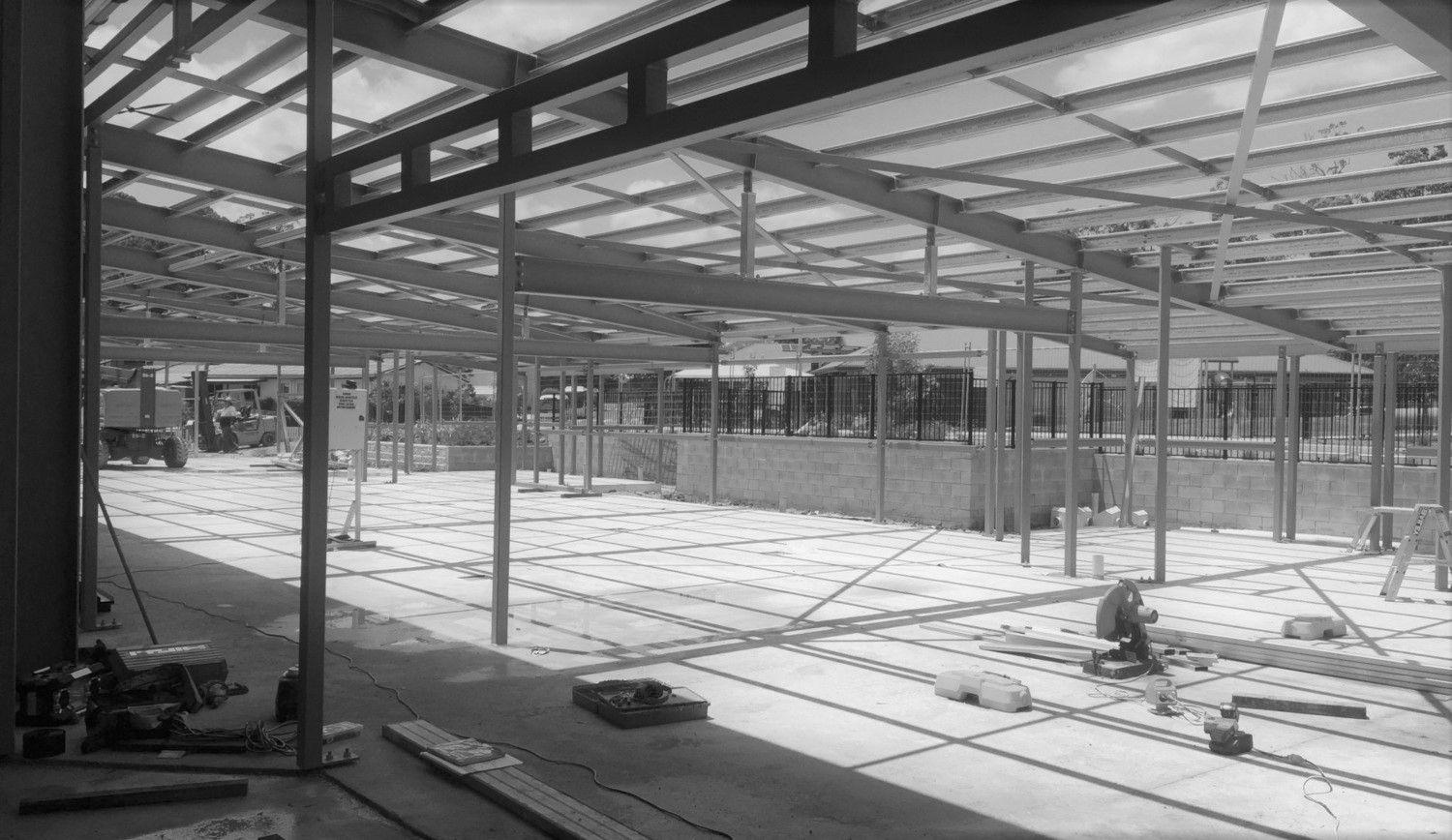 Construction
Acting as principal contractor or sub-contractor. Delivering a full range of building services.
Project Management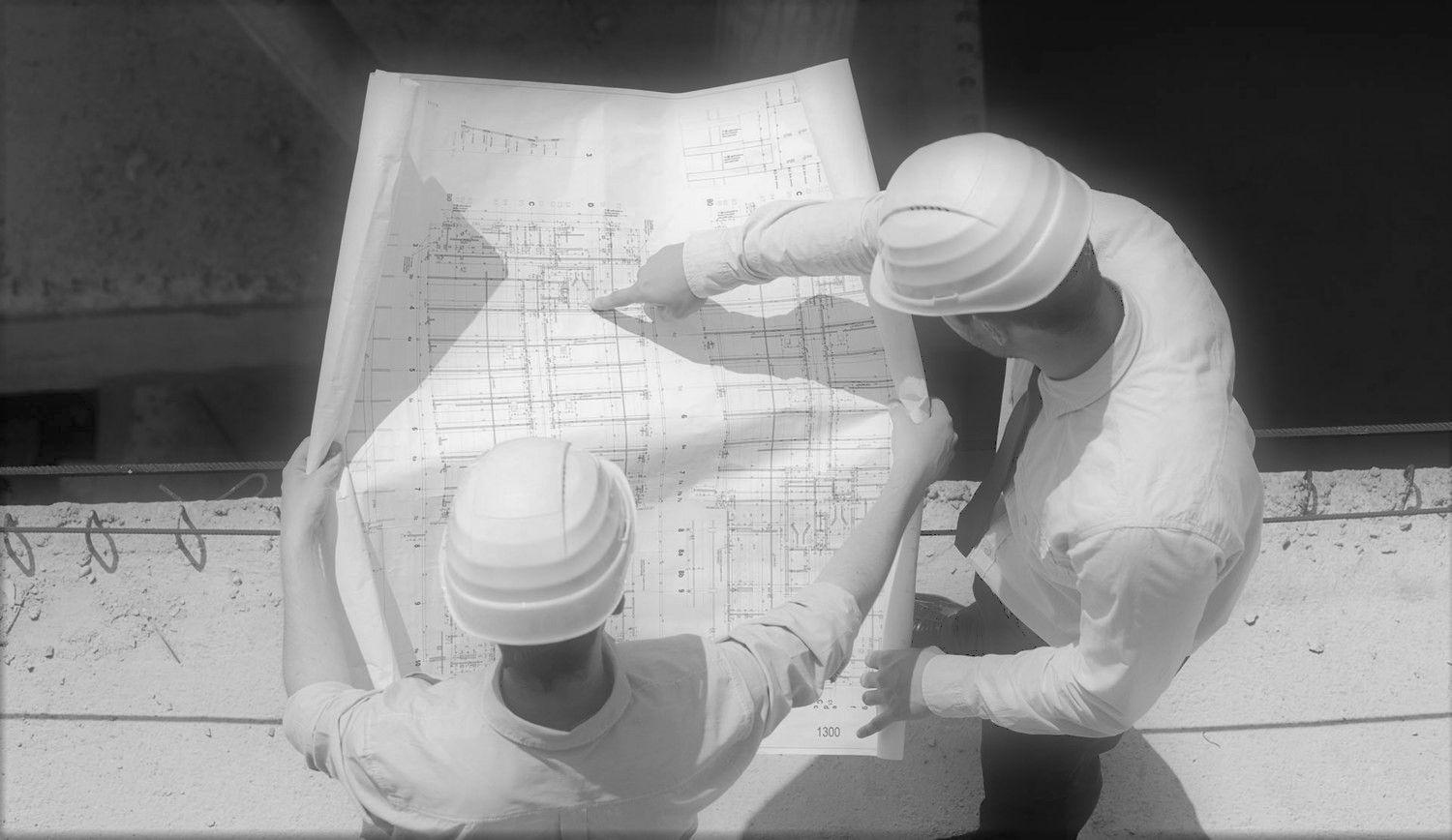 Project Management
Utilising extensive building project management experience. Acting as Owner's Representative or as a Consultant.
Design & Construct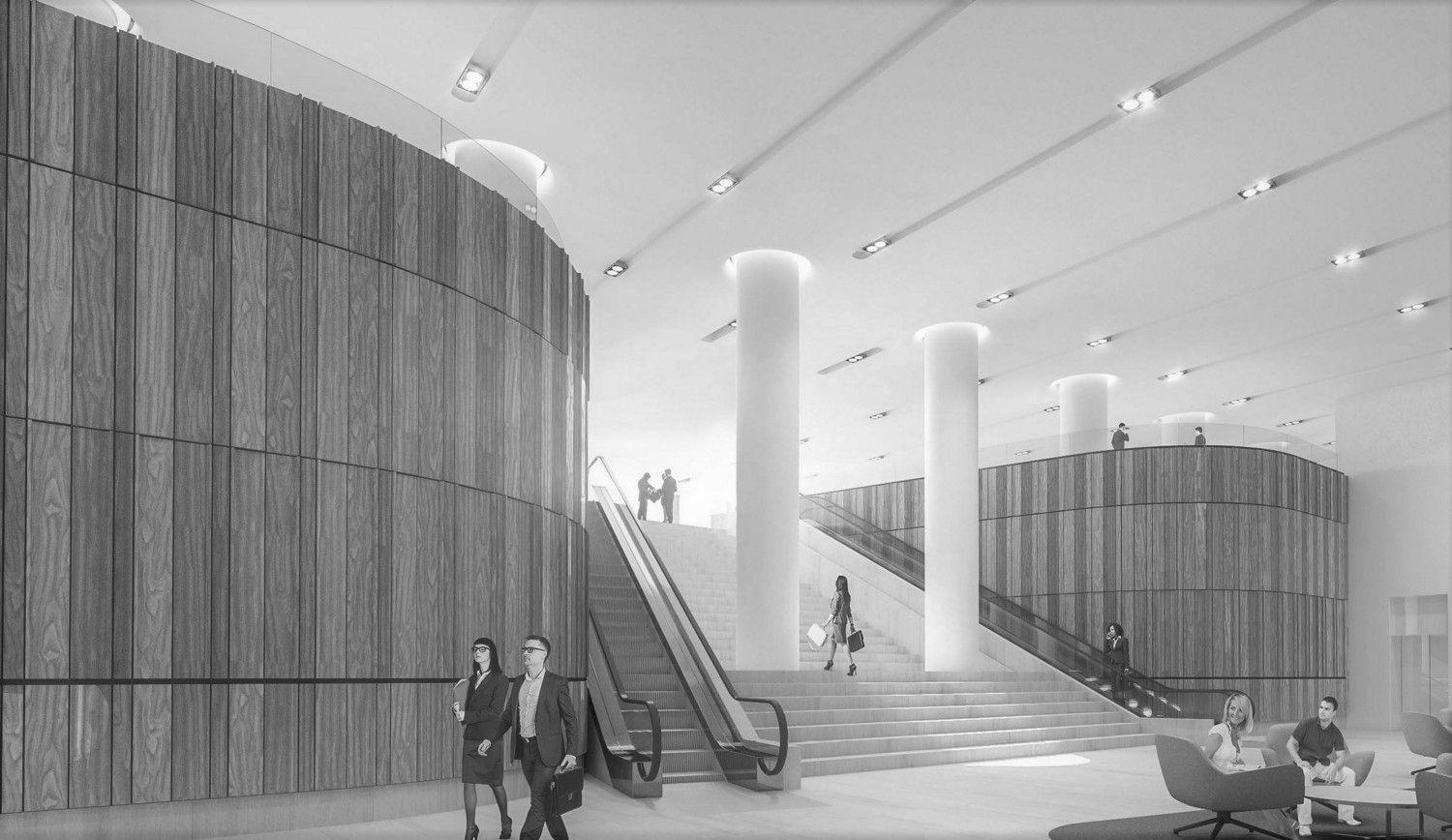 EPCM
Delivering a turnkey D&C service. Engineering, Construction, Procurement and Management.div>
Sectors
Select a section below to explore one of the sectors
Healthcare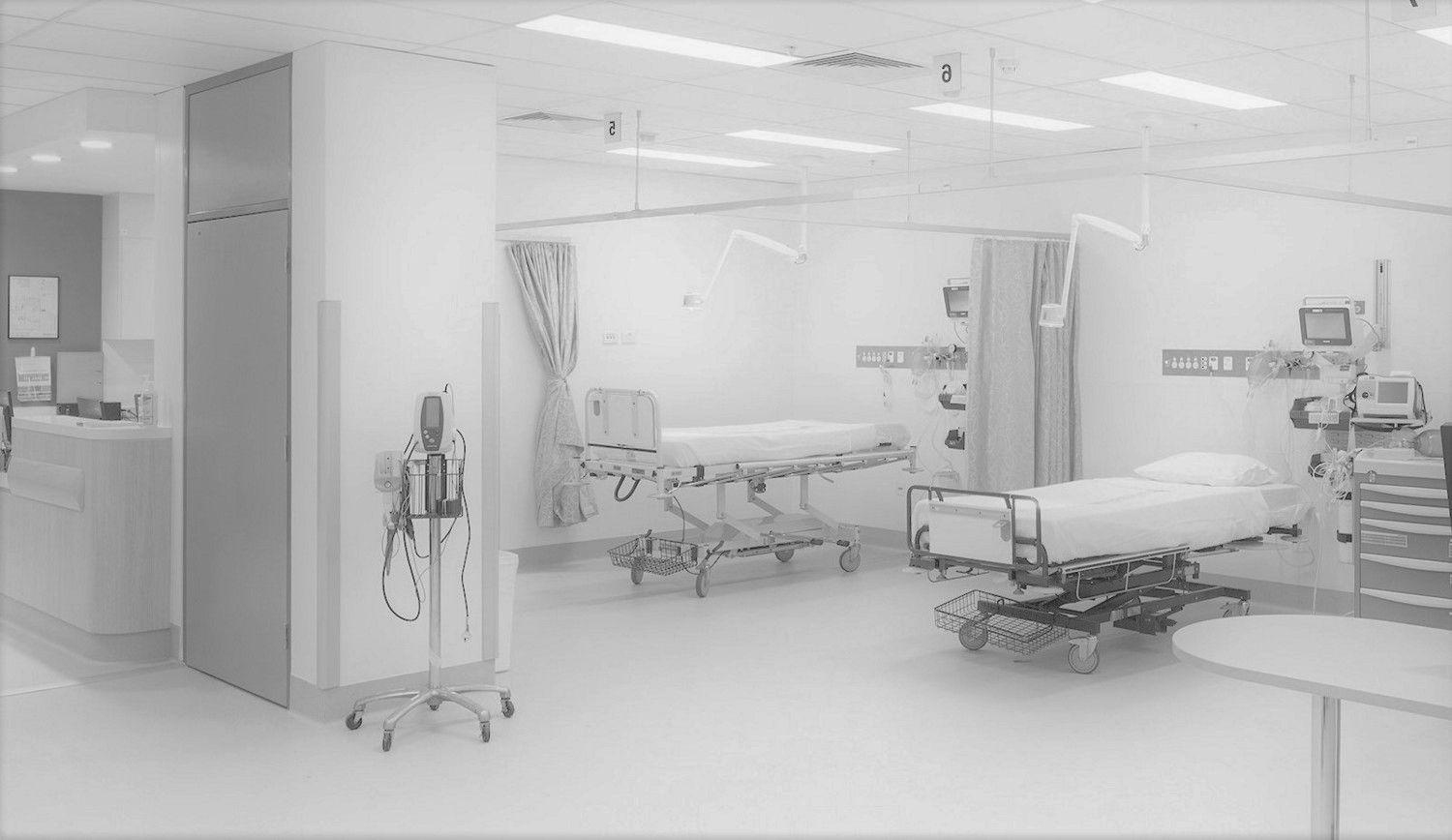 Healthcare Sector Construction Services
More than 10 years of healthcare specific experience.
Labs & R&D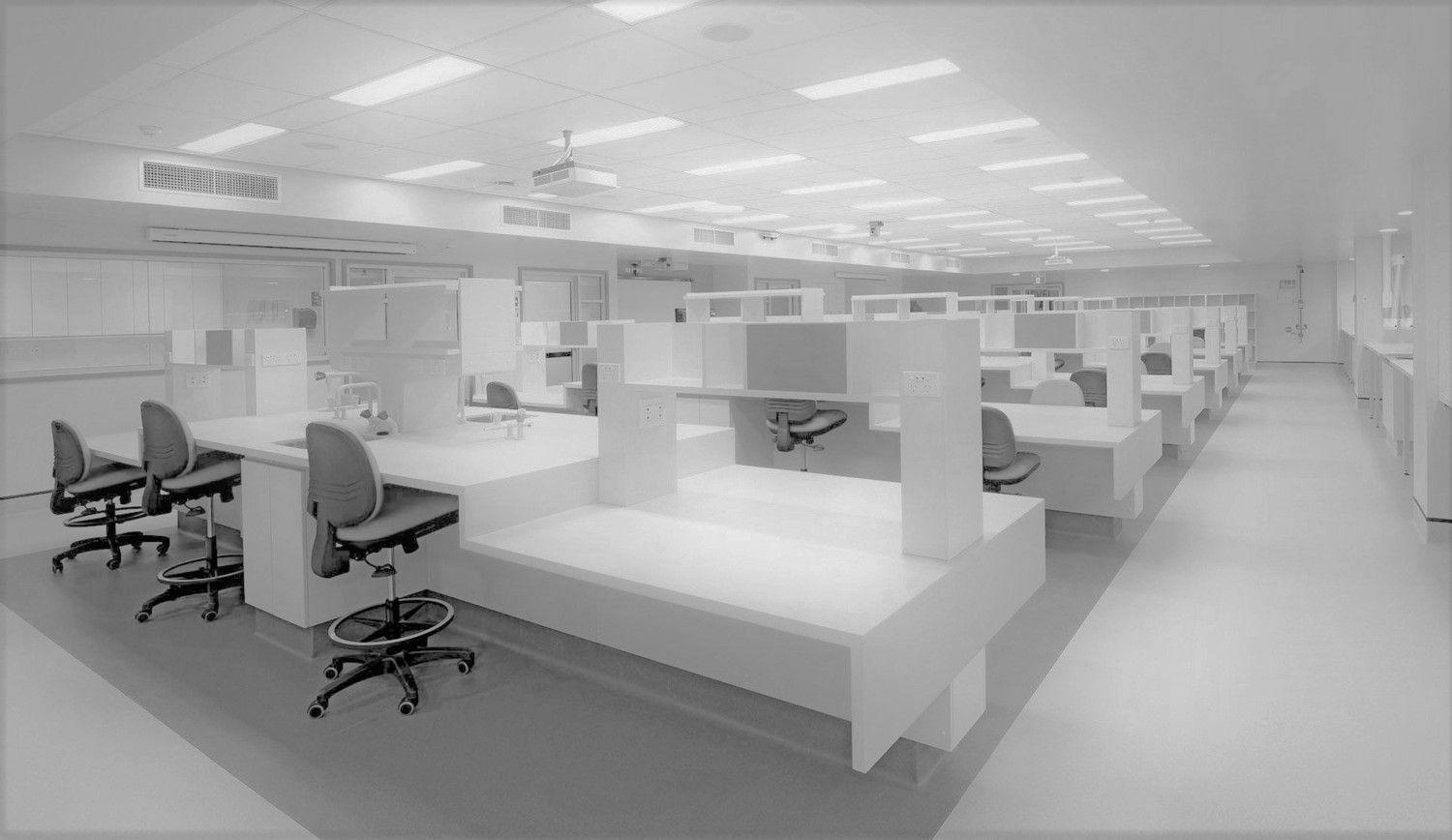 Labs & Research Facilities
We work with architects and designers to deliver your project.
Education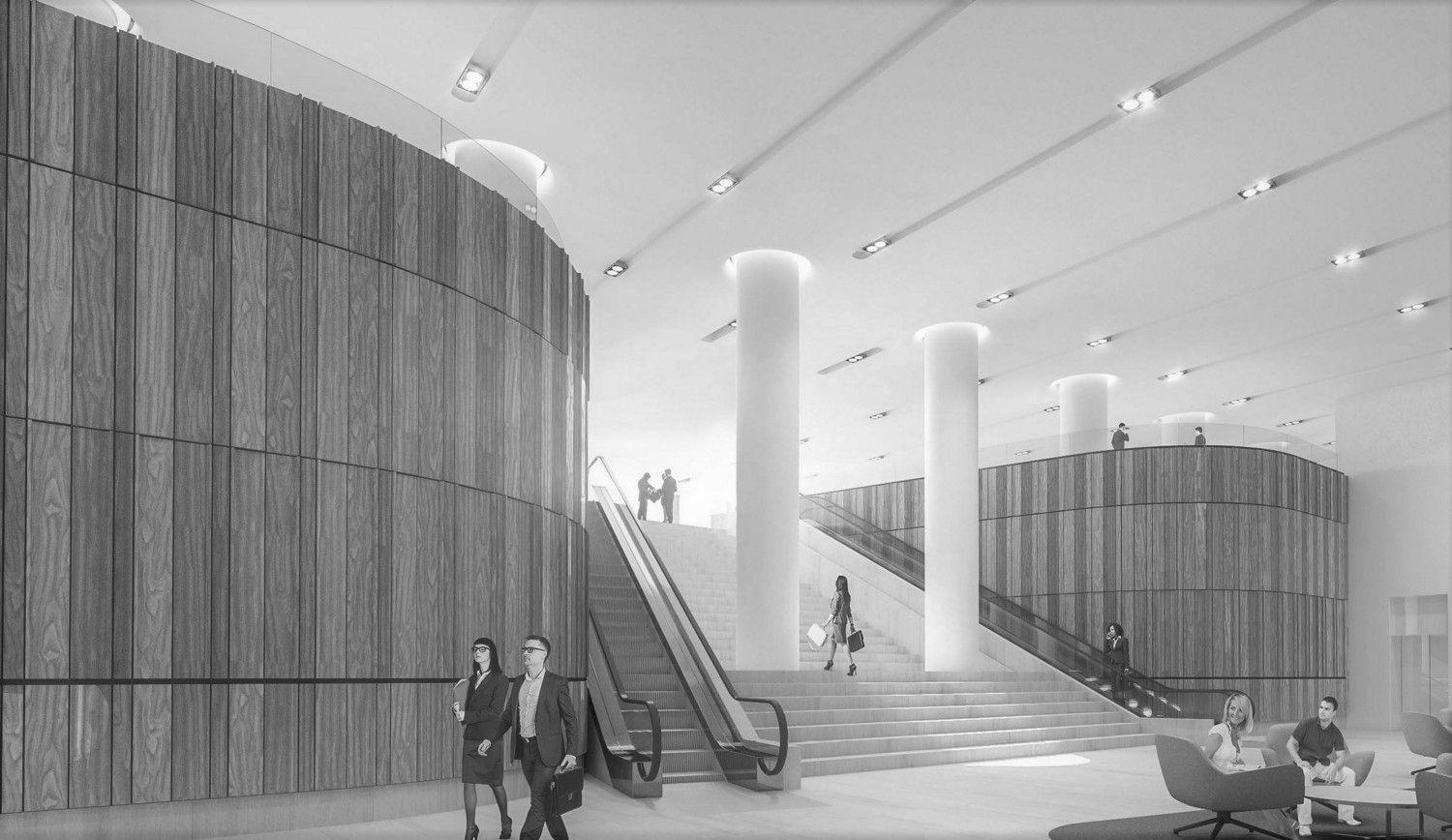 Learning Centres & Schools
Serving childcare, higher education, learning and tranining facilities sector.
Community & Public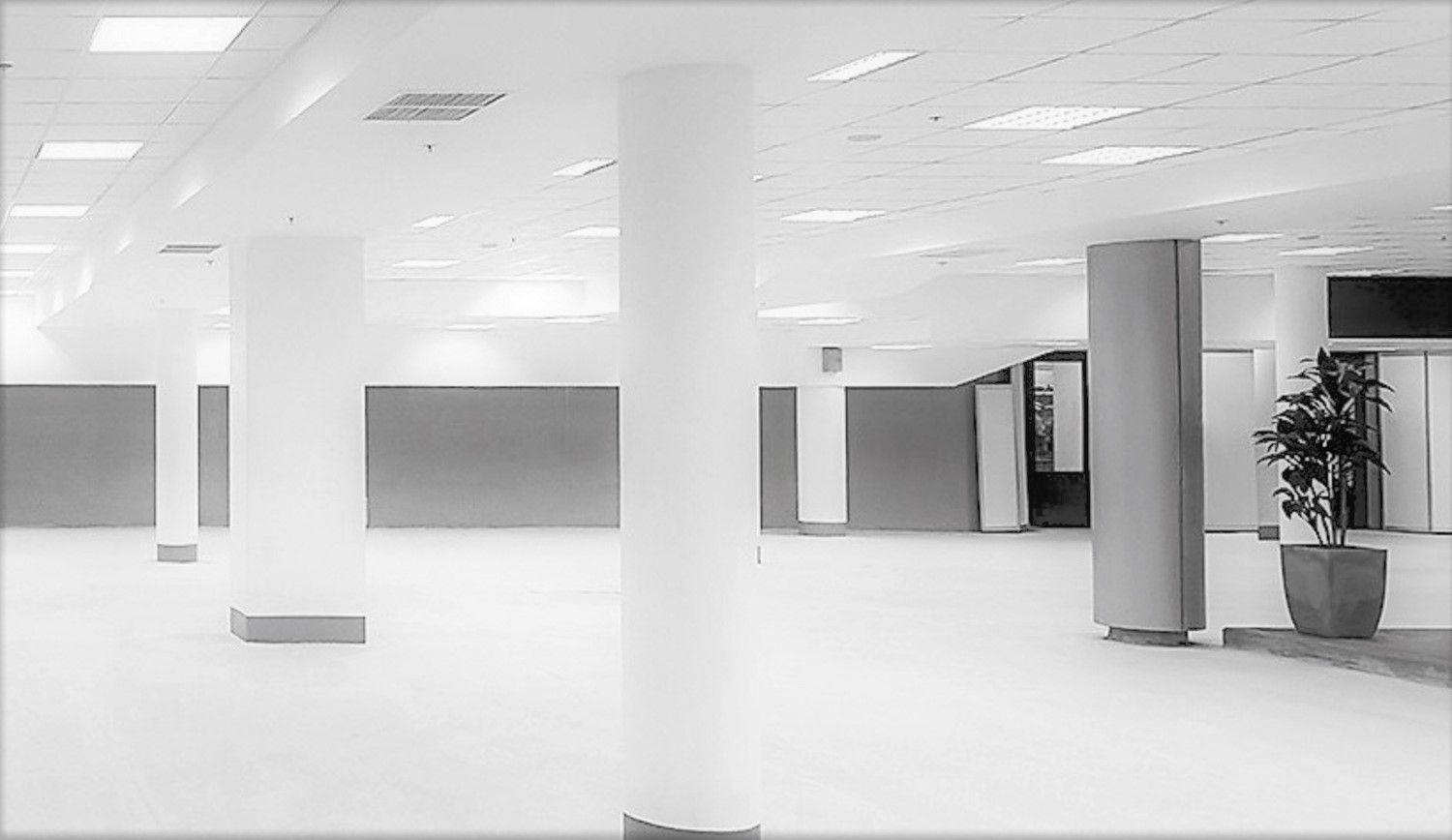 Community Buildings
We act as principal concrator or sub-contractor serving the government and public spaces sector.
Commercial & Retail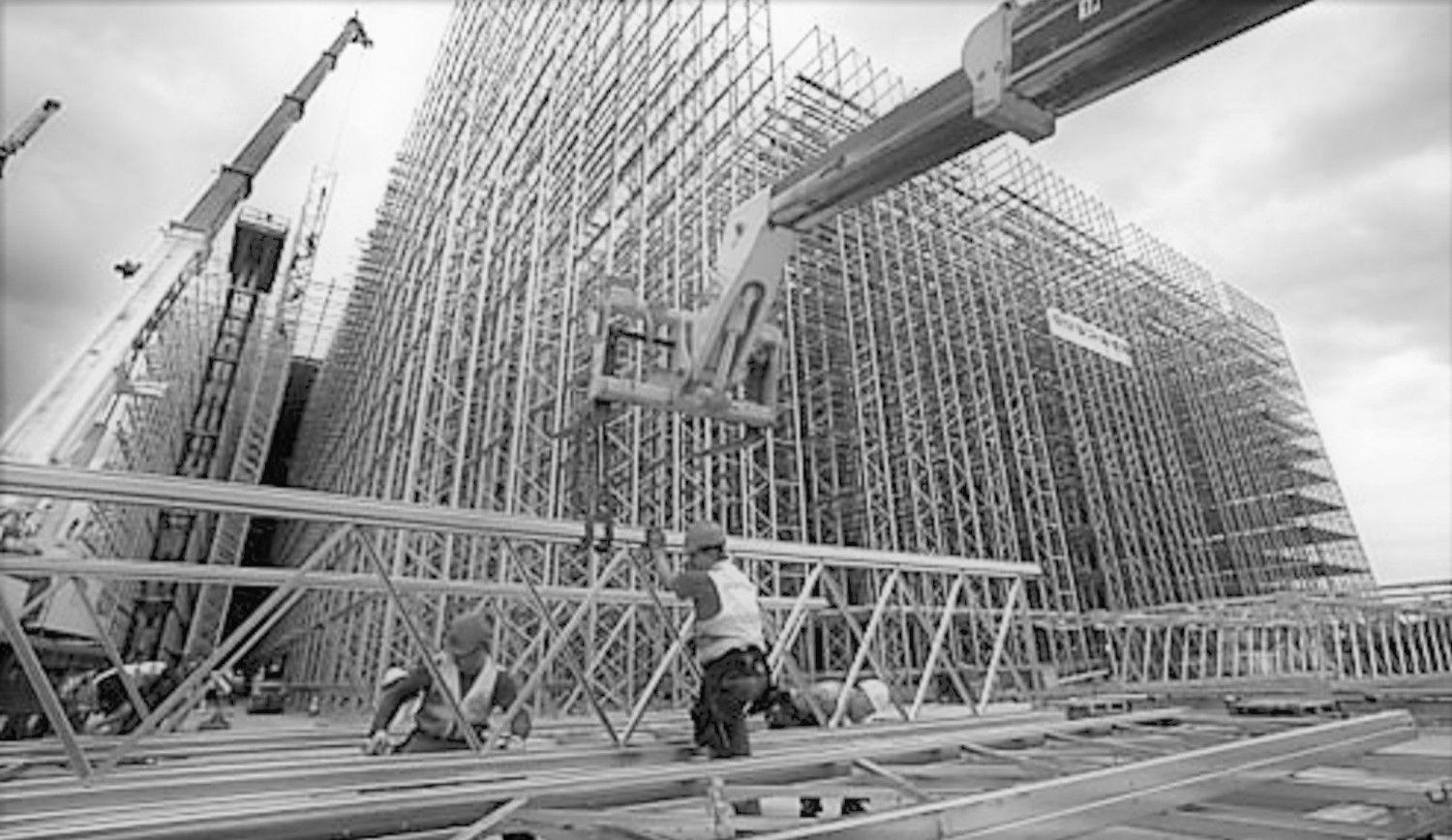 Retail & Commercial
LOUMAIN team have extensive building and fitout experience in the commercial and retail space.
Warehousing & Logistics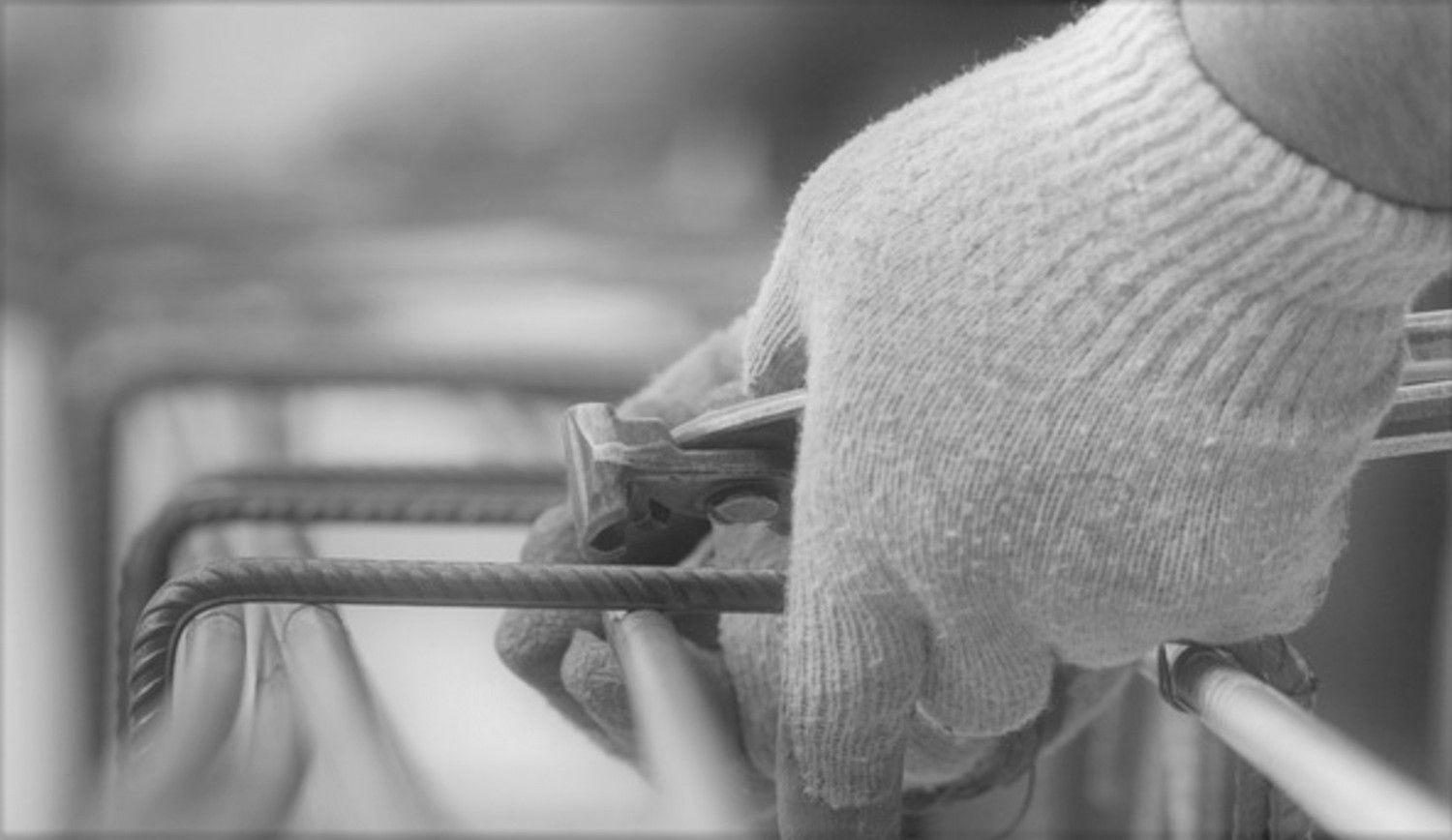 EPCM
We specialise in factory, warehousing and logistics design & development.